Fund Finance
Meet the team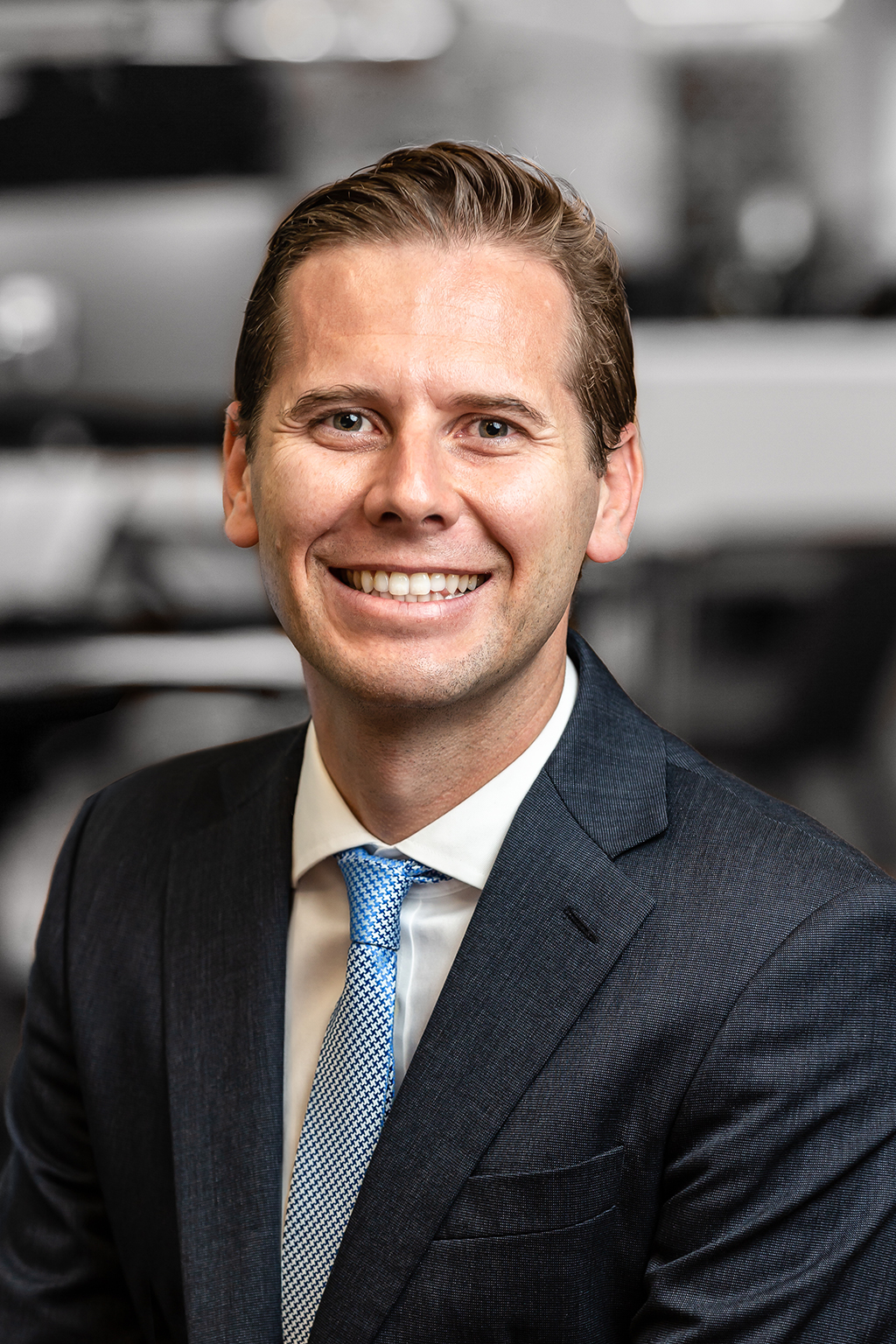 Ian Wiese
Fund Solutions
As an origination director for Fund Solutions, I provide a range of flexible leverage solutions to funds and fund managers across private equity, infrastructure and other fund strategies. My main focus is in the UK primary and the European secondary markets.
I work with clients to help them improve returns, optimise their balance sheets, create liquidity and facilitate opportunities. This can be achieved through various solutions such as GP facilities, structured fund bridging, concentrated NAV-based funding and secondary leverage.
Background/experience
Before moving to London to join the Fund Finance team in 2016, I worked within Investec's Corporate Finance and Structured Growth Finance teams in South Africa. Prior to that, I was the Legal Head for KFML Holdings Limited and focussed on new business development for the Group from 2008 until 2011. I started my career at Edward Nathan Sonnenbergs advising on corporate tax matters in 2006.