Fund Finance
Meet the team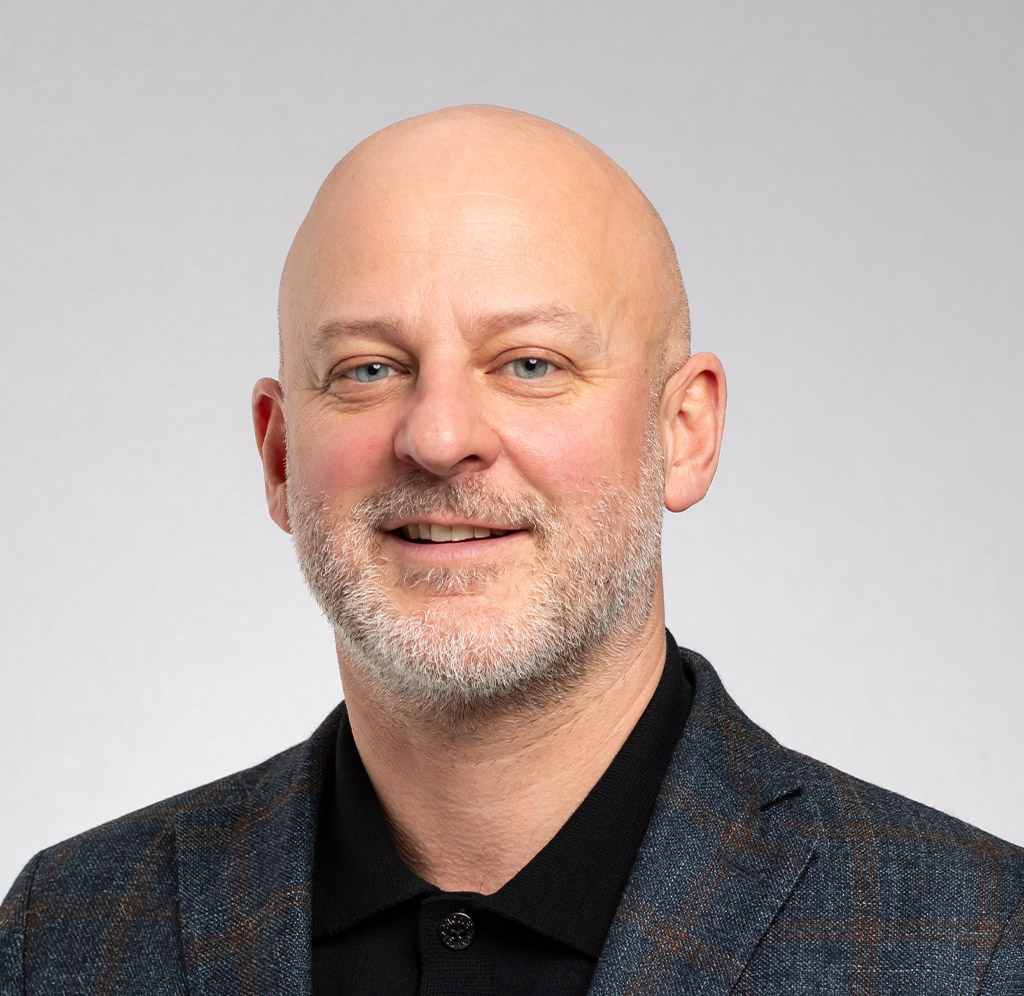 Jonathan Harvey
Fund Solutions
Working in the Fund Solutions team, I focus on providing flexible financing solutions to private equity funds and fund management teams. I work with a range of primary, secondary and fund of funds based across Europe to provide GP facilities, structured fund bridging, concentrated NAV-based funding and secondary leverage. My aim is to help clients improve returns, optimise balance sheets, create liquidity and facilitate opportunistic transactions.
Background/experience
I started my career at Investec in the Structured Property Finance division in 2006, and before moving into the Fund Finance team I worked in the specialised lending division. Prior to joining Investec, I worked at the Lloyds Banking Group.