Fund Finance
Meet the team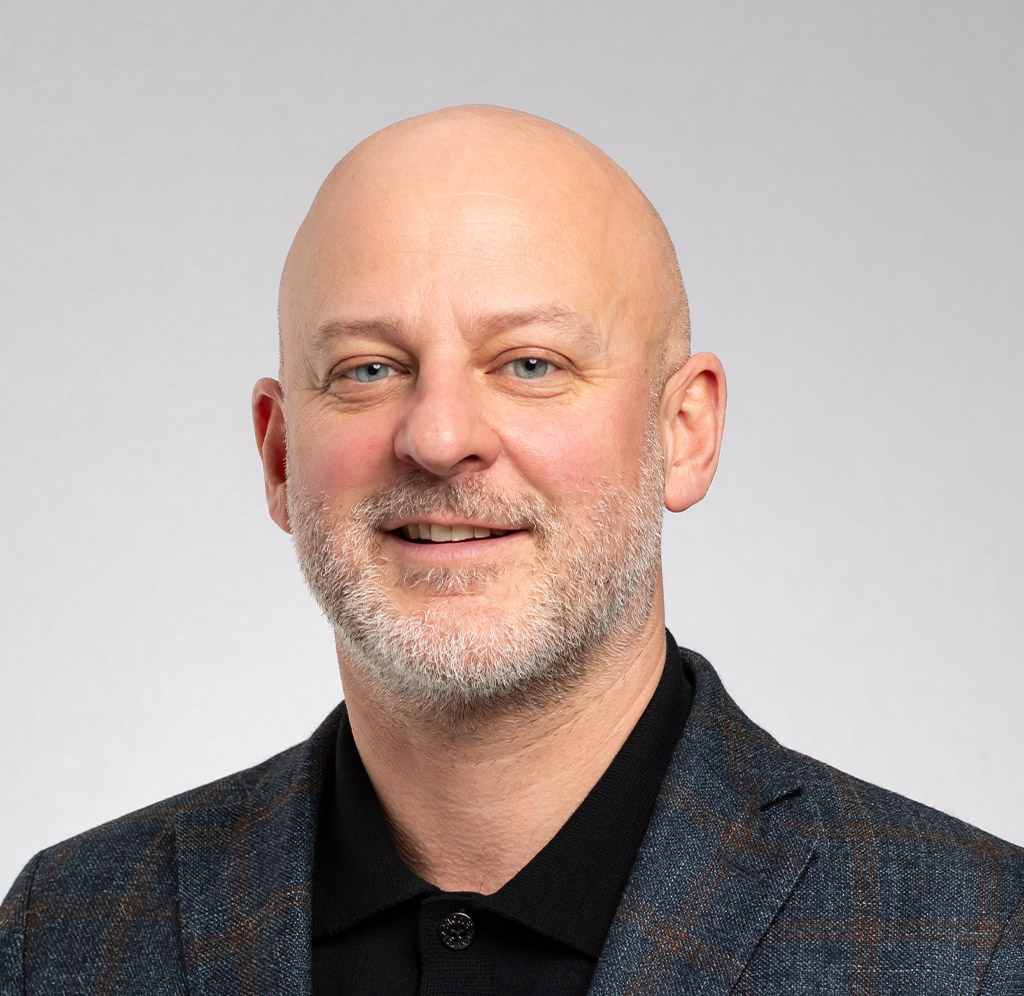 Jonathan Harvey
Fund Solutions
Jonathan is one of the original members of the Fund Solution team and has bene involved directly in its strategic development since inception. During this time, Jonathan has been responsible for setting up the European Fund Solution business and developing the Capital Call product. Jonathan currently heads up the relationship management function within the Fund Solution's team, with responsibility for providing the full Fund Solutions product set to the existing client base.
 
Jonathan has been with Investec for 15 years and has experience working in the Structured Property Finance, Specialised Lending and the Fund Solutions business.
Background/experience
I started my career at Investec in the Structured Property Finance division in 2006, and before moving into the Fund Finance team I worked in the specialised lending division. Prior to joining Investec, I worked at the Lloyds Banking Group.