Fund Finance
Meet the team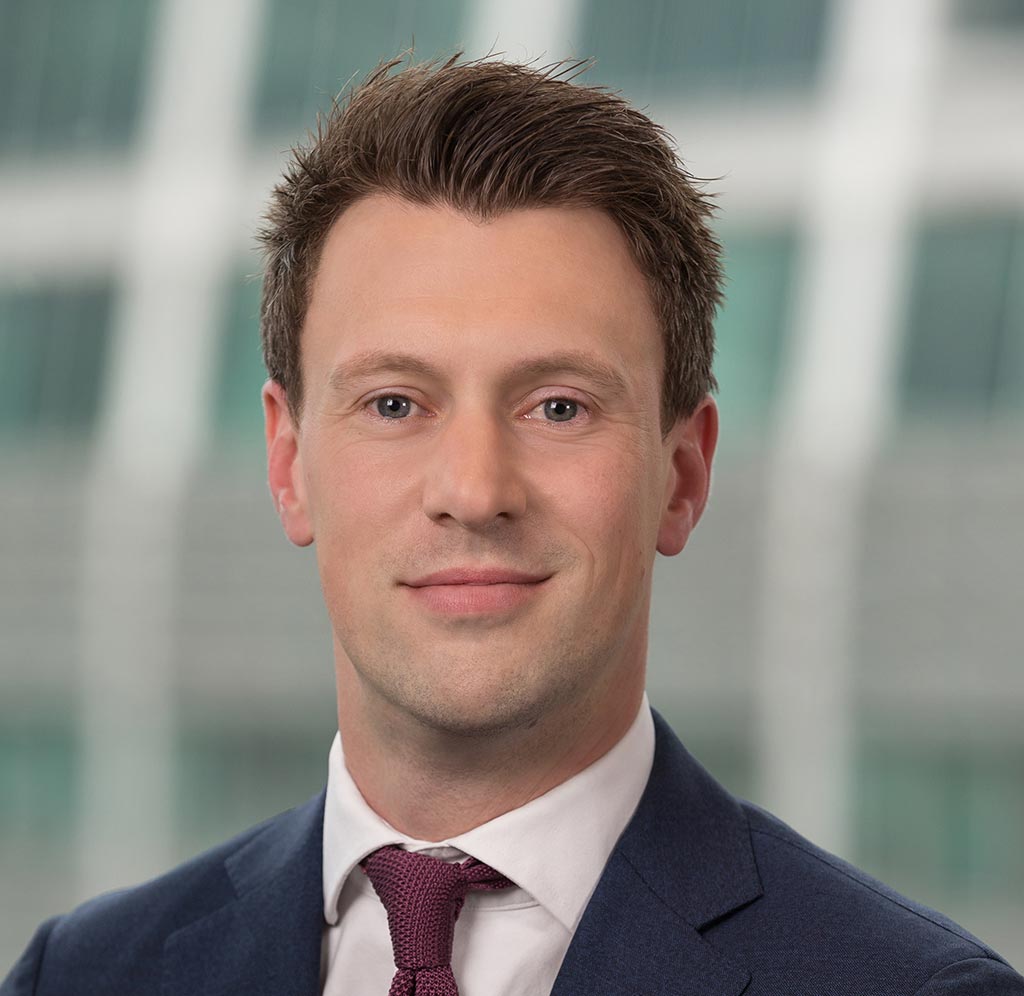 Matt Hansford
Fund Solutions
Matt joined Investec in 2011 as one of the former members of Fund Solutions. Matt leads the origination of new clients and relationships across the business and heads the NAV Financing strategy. He co-led the UK Fund Solutions team growing the business to one of the largest credit businesses in Investec Bank Plc accounting for up to 15% of the bank's balance sheet and over £3bn of third party capital raised. Across his time with the team he has originated, structured and executed deals across the entire Fund Financing spectrum and has overseen a team with zero impairments.
 
Matt has 14 years+ of lending experience. Prior to Investec, Matt was a Vice President in the Subordinated Debt and Leverage Finance teams at Barclays where he provided a range of solutions across the capital structure. Matt holds a Masters in Aeronautical Engineering from Loughborough University and has qualified as an Associate of the Corporate Treasurers.
Background/experience
Before joining Investec, I was a vice president at Barclays working in its subordinated debt team. I originated, structured and executed a range of mezzanine and equity-linked debt for mid-market companies. I started my career on the graduate scheme at Barclays after graduating from Loughborough University with a MEng in Aeronautical Engineering. I also have an AMCT qualification from the Association of Corporate Treasurers.