Fund Finance
Meet the team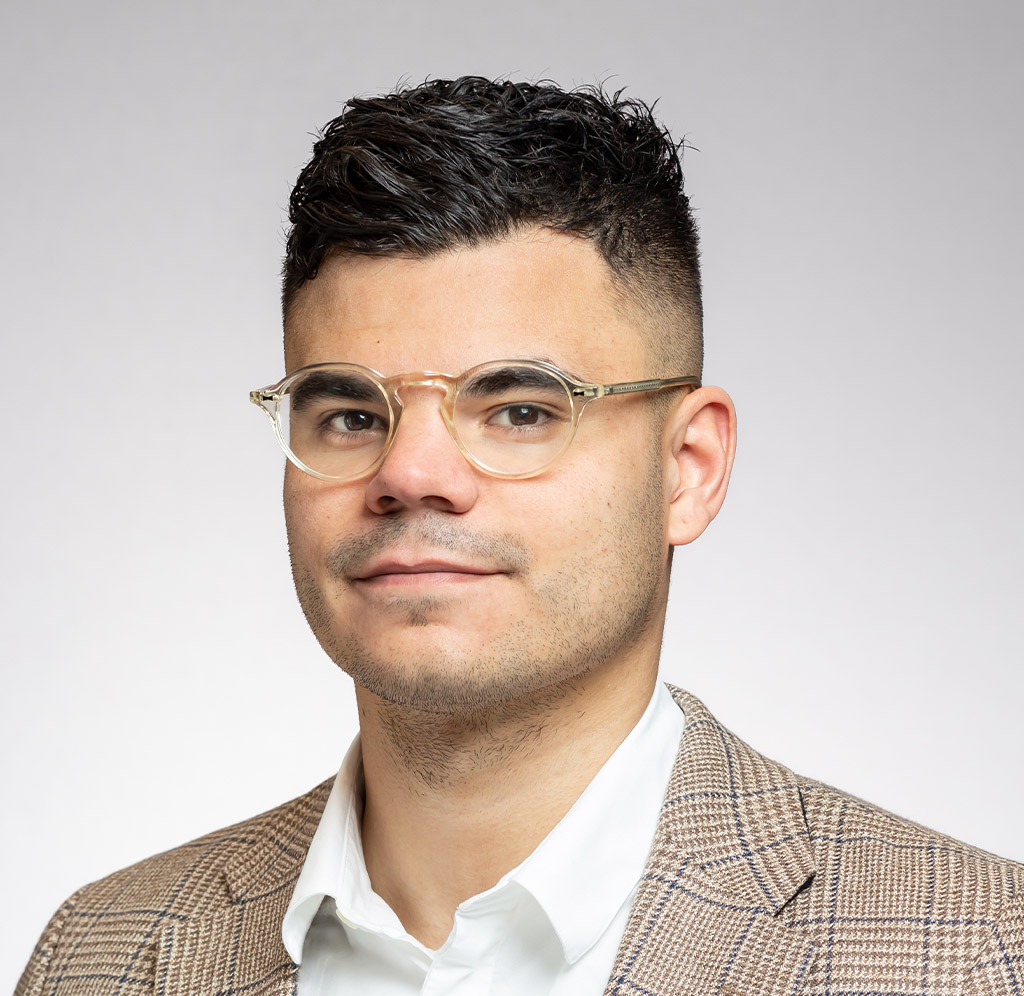 Oliver Bartholomew
Fund Solutions
I work with the Fund Solutions origination team to help support our existing clients and drive new opportunities. This includes assisting with funding requests and taking these through our credit process. I also help to guide clients through both the initial deal process and the deal management phases to ensure they're well supported at all times.
Additionally, I work with the team on the portfolio and risk management side of the business.
Background/experience
Prior to joining the Fund Finance team, I worked within Investec's Financial Covenant and Reporting team. I covered a number of desks including Fund Finance, Power & Infrastructure Finance and Corporate Lending. My main responsibilities included the monitoring of financial covenants and financial statements, in addition to the escalation of any reported breaches to the credit department.