Power & Infrastructure Finance
Sponsorships and awards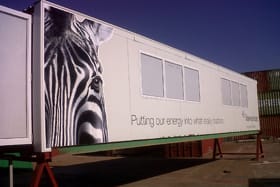 Investec sponsors the Yale Dwight Hall Socially Responsible Investment (SRI) Fund's 2016 Spring conference
Investec's North America Power & Infrastructure team sponsored the Yale Dwight Hall Socially Responsible Investment (SRI) Fund's 2016 Spring conference in New Haven, CT on 9 April 2016.
The conference was attended by Yale and Brown University undergraduate students and featured a variety of speakers from environmentalists to asset managers who shared their perspectives on a broad range of SRI topics.
These topics covered how finance can play a role in making socially responsible investments, shareholder advocacy and university endowment managing. Investec spearheaded a roundtable discussion about working in finance at Investec and balancing SRI strategies and performance requirements with an emphasis on the U.S. power sector.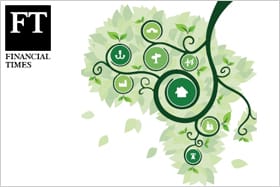 Gold Sponsor of FT Africa Infrastructure event
Investec are proud to be Gold Sponsors of the 'Financial Times African Infrastructure, financing and development conference', which took place on the 10 March 2015, in London.
Investec's African heritage and specialist power and infrastructure strategy provide comprehensive solutions for clients across the African continent and will open various markets to clients via a single mandate with Investec.
The event on the 10 March engaged world-class participants in collaborative efforts to discuss and uncover trends, the opportunities and how to capitalise, protection from risks, and the potential to achieve sustainable African development and growth in the next frontier market. More on this event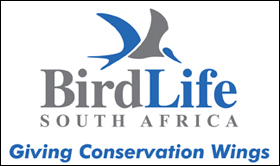 Bird Life South Africa
A Birds and Renewable Energy Manager is being sponsored by Investec Corporate & Institutional Banking and will have the overarching focus of minimising the impact of renewable energy developments on birds and their habitats.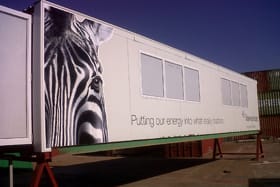 Westbury Secondary School solar powered teacher development centre
As a business that finances sustainability projects, the Investec Power and Infrastructure team thought of a way to make a sustainable contribution to education in the country by combining innovation and green energy with an old shipping container. Find out more.