Power & Infrastructure
Meet the team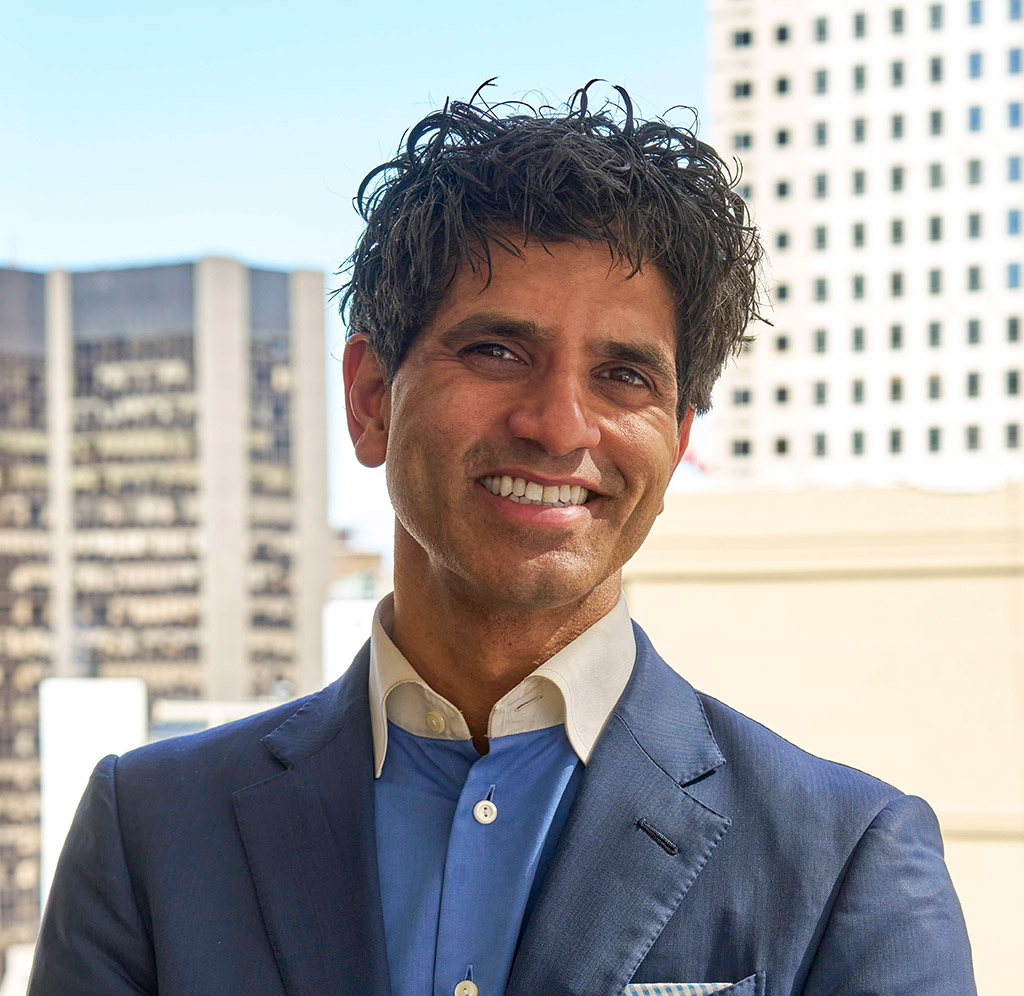 Sean G. Kulkarni
Power & Infrastructure Finance
At Investec we offer bespoke and innovative financing solutions, enviable speed of execution, and world-class service at each stage of the investment cycle. As Legal Counsel on the Power & Infrastructure Finance (PIF) and Fund Finance (FF) teams in North America, I help develop and optimize our financing products so as to manage and mitigate risk, streamline the closing and eventual portfolio management processes, ensure flexibility where desired in anticipation of new market opportunities, and ultimately enhance our clients' core business objectives. From the kickoff and initial structuring phase through closing, operation and final maturity or refinancing, I work seamlessly with our PIF and FF teams across jurisdictions to deliver the highest quality product and service to our clients, with a premium focus on cost efficiency and accelerated timing.
Background/experience
I bring to Investec nearly a decade's worth of experience in private practice with Sullivan & Cromwell and other leading international law firms in London, New York and Washington, DC. In these roles I advised multinational sponsors, developers, private equity and credit funds, financial institutions and institutional investors on complex, high-profile and cross-border (including multi-currency) corporate and financing transactions across North America, Latin America, Europe and the Middle East. I guided clients on transactions with an aggregate value exceeding $10 billion across myriad asset classes, including numerous "Deal of the Year" winners and nominees.