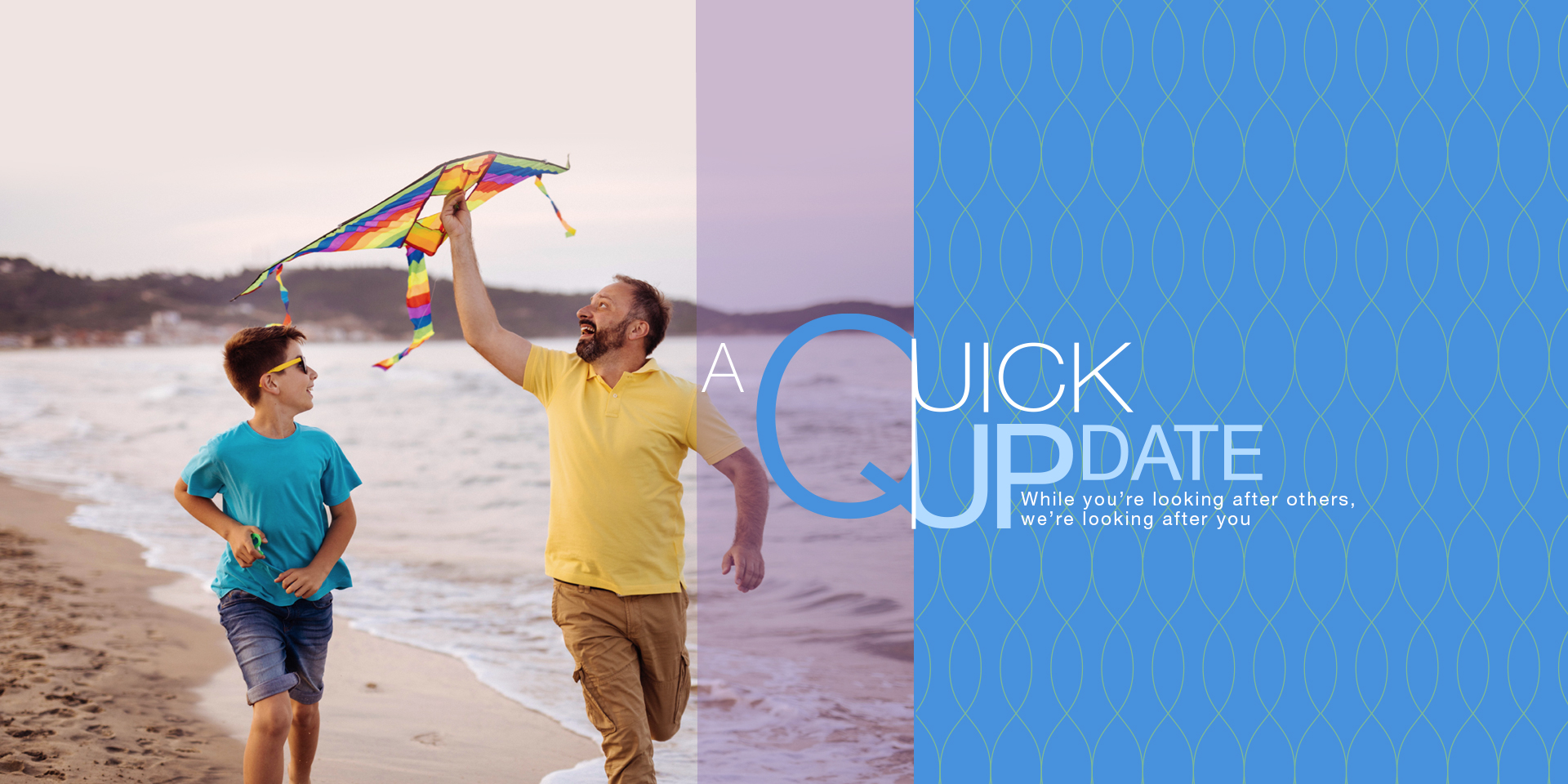 A collection of news in brief for medical professionals from Investec Private Banking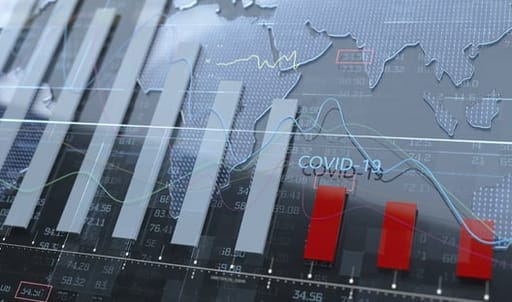 2020 – The good. The bad. The future.
An economic update with Chris Holdsworth, Investec's investment strategist.

In conversation - Re-imagine Medical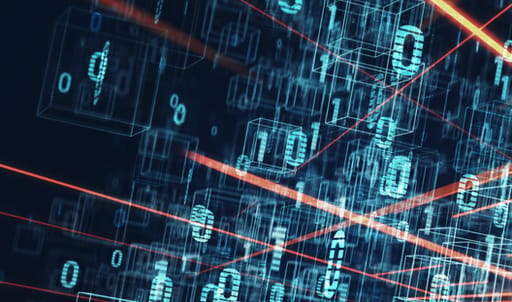 In other In conversation webcasts<br>Cybersecurity - the debate that debunks the myths
Cybercrime, such as identity theft, phishing and online fraud can affect your finances, credit score and privacy. Learn more about cybersecurity from our international experts. 

Big Macs vs sandwiches: why in life insurance, one person is rarely just one person
There's a lot of uncertainty as the world edges towards 2021 and many of us are looking for ways to de-risk our future.