Start building a stronger financial foundation for your family with a family banking solution that gives you convenience, transparency and value.

Banking solutions for your family
Get an extra card linked to your Private Bank Account at no extra cost. You can also open a Guaranteed Account for your spouse or life partner at a reduced monthly fee.
Youth Account for your children
Open a Youth Account for your child (under 25 years old) for no additional monthly fee. Enjoy unlimited free card transactions at local and international retailers and ATMs, a free Youth App and a separate savings account.
Tailor-made insurance to fit your lifestyle
Protect your life, lifestyle and family. Access Investec Life's comprehensive range of long-term life insurance products and Aon Private Broking for short-term insurance solutions.
Apply now
With a bank that's all about you and your family.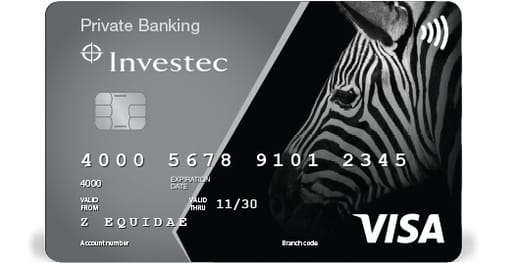 An Out of the Ordinary account
One card with a single facility for all your credit and transactional needs with a transparent fee structure. 
Up to 45 days interest-free credit. 
Market-lending rates on credit, priced up to prime. 
Withdraw money from local and international VISA  ATMs, as well as selected merchants are at your disposal.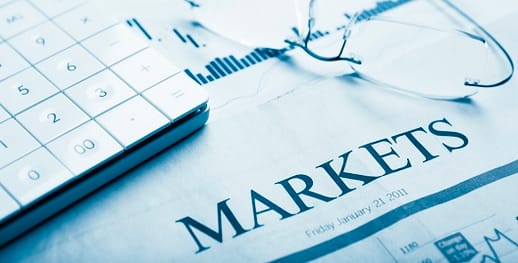 Additional benefits
A guaranteed Private Bank Account at a reduced monthly fee for your spouse or life partner. 
An extra card at no cost linked to the main member's account. 
A fully transactional Investec Youth Account for children under the age of 25 with no monthly account fee. 
Bespoke insurance and risk solutions with Aon South Africa. 

Insights from Investec Focus