Programmable banking
For software developers
Investec, in collaboration with the OfferZen community, has made Investec Private Bank Accounts programmable so you can code your own bank experience.
Niche developer banking, built with the community
Access the future of banking with Investec Private Banking for distinguished individuals, and OfferZen's programmable banking community. Investec and OfferZen are working together to create a technology segment banking offering and open banking ecosystem in South Africa.
About OfferZen: OfferZen is an online tech marketplace whose mission is to help developers unlock their potential by helping them build awesome software.
A bank account with developer tools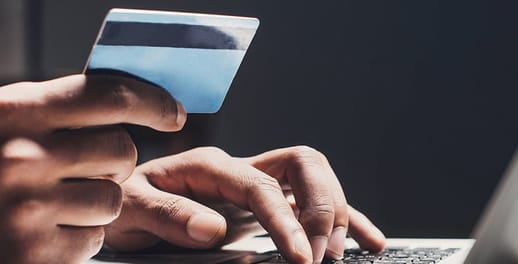 IDE in Investec Online
Use the IDE to deploy JavaScript code, which executes before and after every card transaction.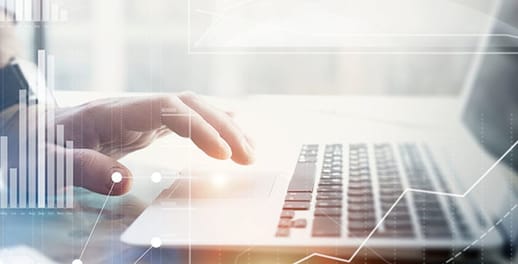 Bank Account API Access
Get your account, balance and transaction data through our REST API.
You write the rules

Build your own rules and limits using securely hosted Javascript cloud functions that execute during your card transactions. Limit your fast-food spend, track your coffee intake on the fly - anything goes.
Join the programmable banking community, run by OfferZen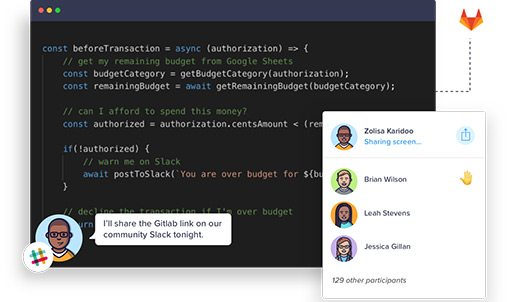 Interested in an Investec programmable bank account?
"The future of every industry lies in technology. We're on a mission to empower the people behind that technology with the tools they need, and to enable them to solve problems that will grow the economy of this country."
Keith Strachan, Head of Banking at Investec Private Bank
"To help developers build great software, they need access to the core services of our economy. Helping Investec make programmable banking possible is another step toward empowering developers to build awesome software."
Malan Joubert, OfferZen CEO & Cofounder