As an Investec client, we reward you with ways to save, invest and grow your money, and help you make a difference to others along the way.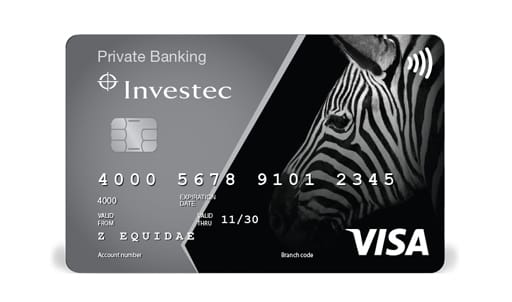 Use your rewards to pay your monthly banking fee
You can use your Rewards points to cover your monthly transactional banking fee. Simply call the Investec global Client Support Centre to activate this option.
Use your rewards to purchase unit trusts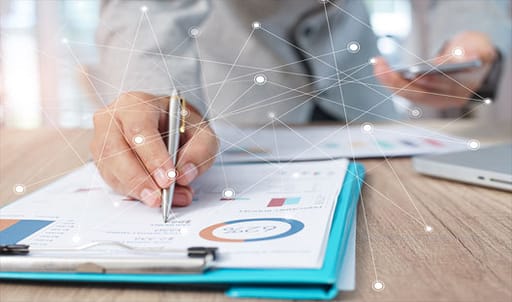 As an Investec client, you can open an onshore unit trust account on the Ninety One SA FM platform and redeem your Investec Rewards points towards funding the account.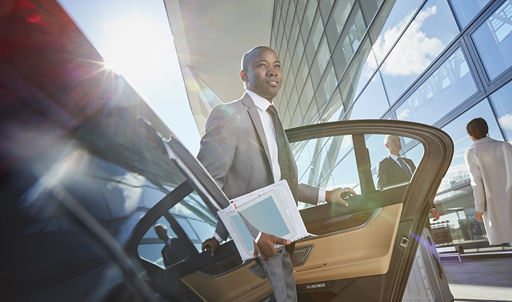 Bidvest McCarthy – If you buy a new, demo or used/ pre-owned vehicle from Bidvest McCarthy for personal use and finance it through Investec Private Bank or pay for it by EFT from your Private Bank Account, you will earn 1 Rewards point for every R5 you finance or pay by EFT, up to a maximum of 200 000 per vehicle purchase.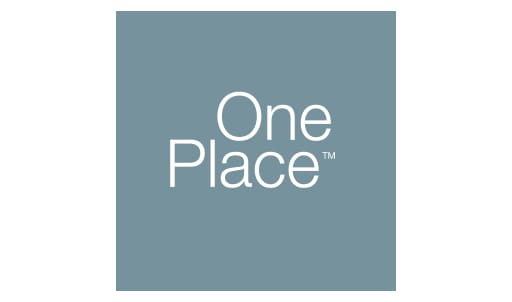 One Place™
One Place is a continuation of Investec's strong client-centred service culture. Through the collaboration of Private Banking and Wealth & Investment we offer you integrated access to banking and investment services both locally and internationally, all in One Place.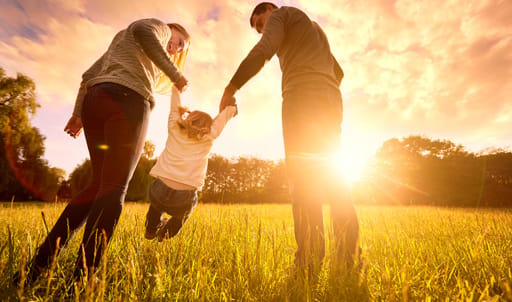 Investec Life
As a private client, Investec Life gives you an exclusive opportunity to protect your life, lifestyle, family and wealth – all in One Place™.
Investec Life offers you a more efficient way to protect your life, with cover that adapts as your needs change. You are able to apply for, and adjust, your life cover either through Investec Online or through our team of specialist Investec Life advisers.
 
Investec Life products include:
Life Cover

Disability Cover

Income Protection Cover

Severe Illness Cover

Mortgage Protection Cover
In addition, you will earn Investec Rewards points for every Investec Life premium. The ratio is one Rewards point for every R5 spent on your monthly premium.
Click here to find out more about Investec Life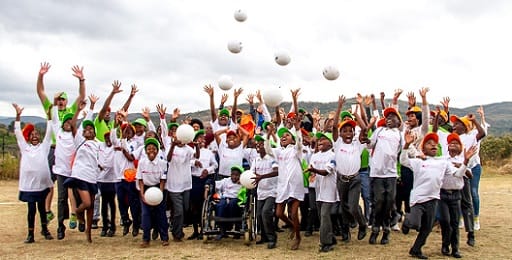 Reward others with your rewards: giving back
By focusing on education and entrepreneurship, Investec corporate social investments (CSI) endeavours to create opportunities for employment and wealth and stimulate socio-economic growth.

Want to find out more about Investec Rewards?