Making a living or making a life? While you're working to build your career and financial security, it is important to take time out and enjoy the finer things in life. Our lifestyle and connoisseur partners can tailor packages especially for you.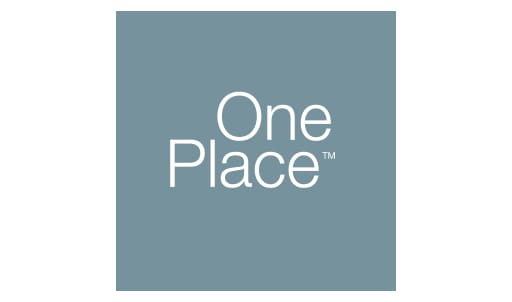 One Place™
One Place is a continuation of Investec's strong client-centred service culture. Through the collaboration of Private Banking and Wealth & Investment we offer you integrated access to banking and investment services both locally and internationally, all in One Place.
The Spas of Distinction Collection is an award-winning, family-owned group of spas situated in and around Gauteng and Cape Town.
Each award-winning spa has its own unique atmosphere designed to promote wellness and to ensure relaxation. You can choose from a variety of treatments and make use of the spa's magnificent facilities that will help you combat stress and re-energise your body and mind.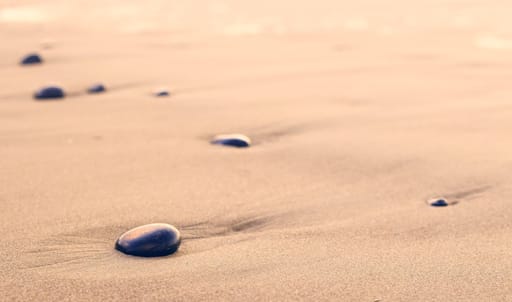 Situated at selected five-star hotels around South Africa, Camelot Spas is the perfect place to close your eyes, relax and be rejuvenated.

Want to find out more about Investec Rewards?