Whether you want to treat yourself to retail therapy or spoil someone you love, look no further than our national footprint of shopping centres and retailers. Simply redeem your Rewards points for vouchers and spend these at a retail store or in a shopping centre.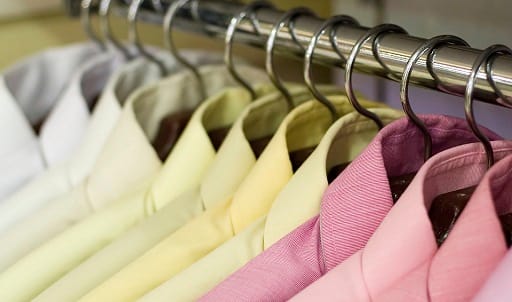 How you redeem points
If you redeem 7,500 points, you will get a R250 voucher to spend at any store in your favourite shopping centre. You can do this through Investec Online or by calling the global Client Support Centre.
We will SMS you an electronic voucher within 48 hours to the mobile phone number we have for you on record, or you can enter an alternative mobile number. Electronic vouchers are valid for three years.
You can then collect the physical vouchers from the shopping mall information desk with a valid form of ID.
You can even gift these vouchers to friends or family.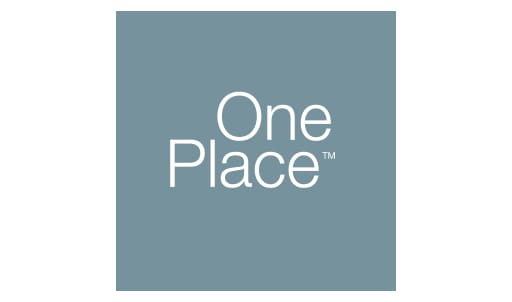 One Place™
One Place is a continuation of Investec's strong client-centred service culture. Through the collaboration of Private Banking and Wealth & Investment we offer you integrated access to banking and investment services both locally and internationally, all in One Place.
Want to find out more about Investec Rewards?