Why it makes rands and sense to use Travel by Investec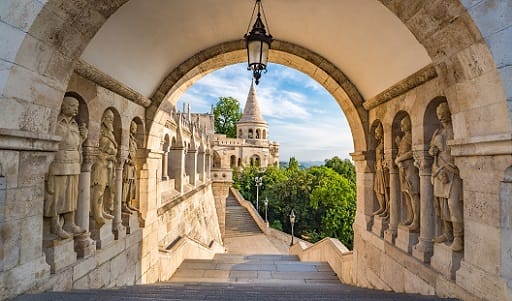 As an Investec client, you have exclusive access to Travel by Investec. Whether you book online or engage one of our travel specialists, you will receive the same personal touch you have come to expect from Investec Private Banking. You can also earn and redeem Investec Rewards points towards the cost of your travel. Log into the Travel by Investec website to book flights and car rental online or to browse our current selection of packages.
1.5 points
Earn 1.5 Rewards points when you spend at Travel by Investec
Earn and redeem Rewards points
Normally you earn 1 point for every R5 spent on your Investec Visa card or 1 point on every R10 spent on your Investec Business Visa card, but if you purchase through Travel by Investec you earn half a point more. Should you choose to redeem your points to pay for, or reduce, the cost of your travel, for every 5 000 points you redeem, you will get R250 to spend.
 
The more you use your Investec Visa card, the more Investec Rewards points you earn and the quicker you travel to the destination of your choice - absolutely free.
You can even use your points to pay for airport taxes. And you will still earn frequent flyer miles with your choice of airline, while earning Rewards points, at a preferential rate.
Get in touch to make your travel booking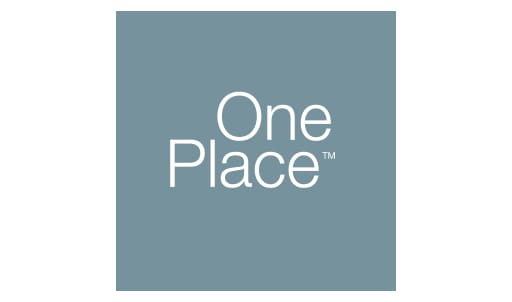 Investec. One Place™
Investec. One Place™ is a continuation of Investec's strong client-centred service culture. Through the collaboration of Private Banking and Wealth & Investment we offer you integrated access to banking and investment services both locally and internationally, all in One Place.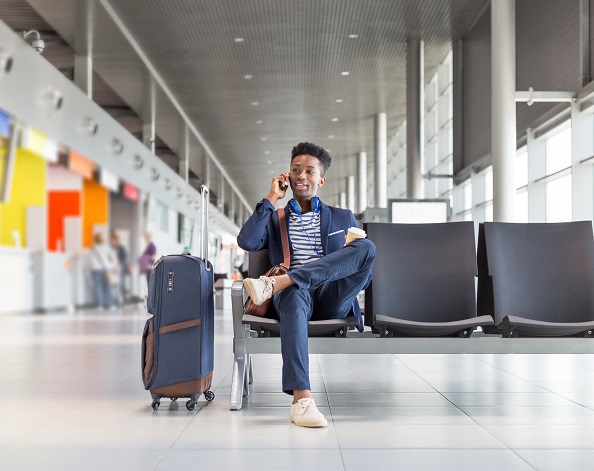 Travel Rewards client
My experience with you has been the best experience with any travel agent ever, and I've done a lot of travelling over the years.
Get in touch to make your travel booking