Private banking for young professionals
A Private Banking partner as you build your career and future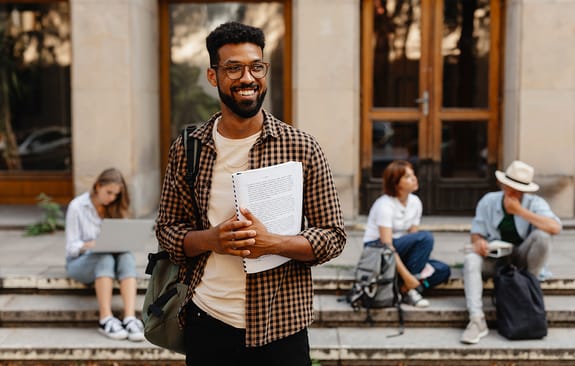 Do you qualify for a Private Bank Account tailored for young professionals?

Enjoy our full Private Banking offering at a reduced monthly fee of R295 until you turn 30.
WHY INVESTEC
Private Bank Account features
We believe in forming life-long partnerships with you as you build your career. That's why we make your banking experience both personal and Out of the Ordinary.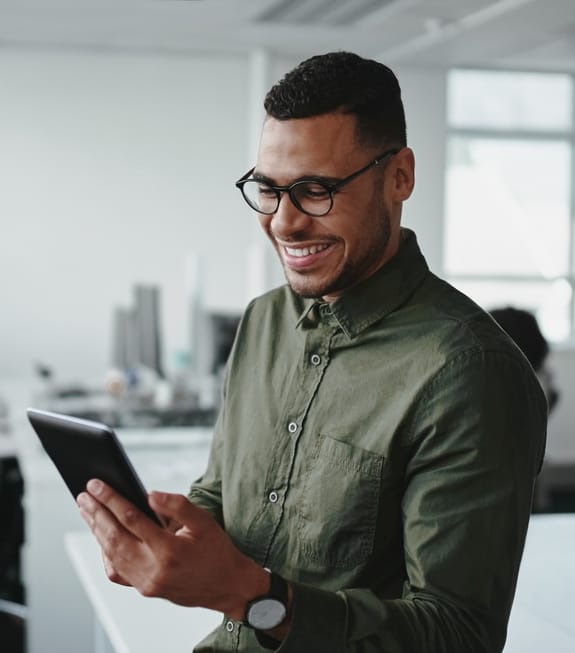 Partner with the international award-winning bank of high net worth individuals
Awards | Internationally recognized for excellence


GET GUIDANCE FROM AHEAD OF THE CURVE - OUR THOUGHT LEADERSHIP CONTENT FOR YOUNG PROFESSIONALS