As a qualified professional, you have a bright future ahead of you. You have big plans. You expect more… More from life. More from your money. More education and guidance. More opportunities to get (and stay) ahead of the curve.
Do you meet the criteria for young professional banking?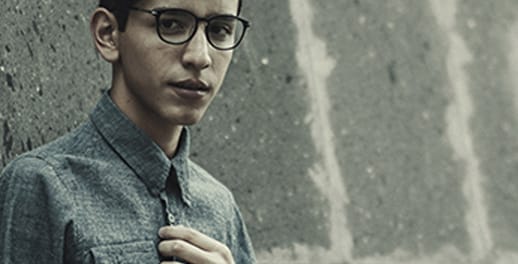 If you are under the age of 30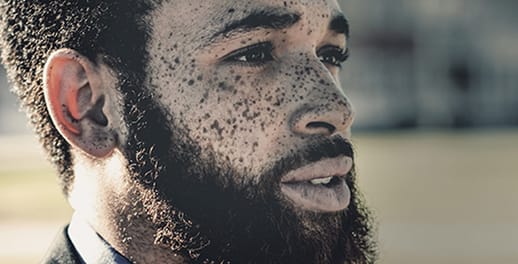 Working for a JSE listed company, consistently earning more than R600 000 a year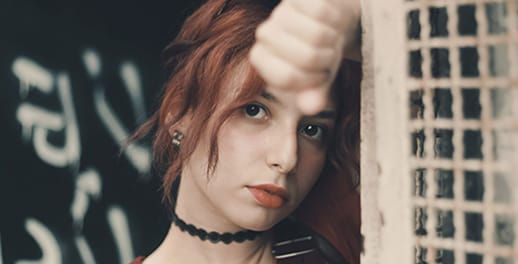 And have a university degree, you may qualify for our Private Banking offering
And enjoy our full Private Banking offering at a reduced monthly fee of R295 until you turn 30.
Partner with the international award-winning bank of high net worth individuals