With a direct near real-time bank feed, Investec Account transactions flow seamlessly into Xero – reducing manual admin work and the risk of data entry errors.
 
Investec and Xero makes daily reconciliation a reality and allows you to see your business's true financial position each business day.
It's the simple, seamless and efficient solution you've been looking for in your business.
Xero Integration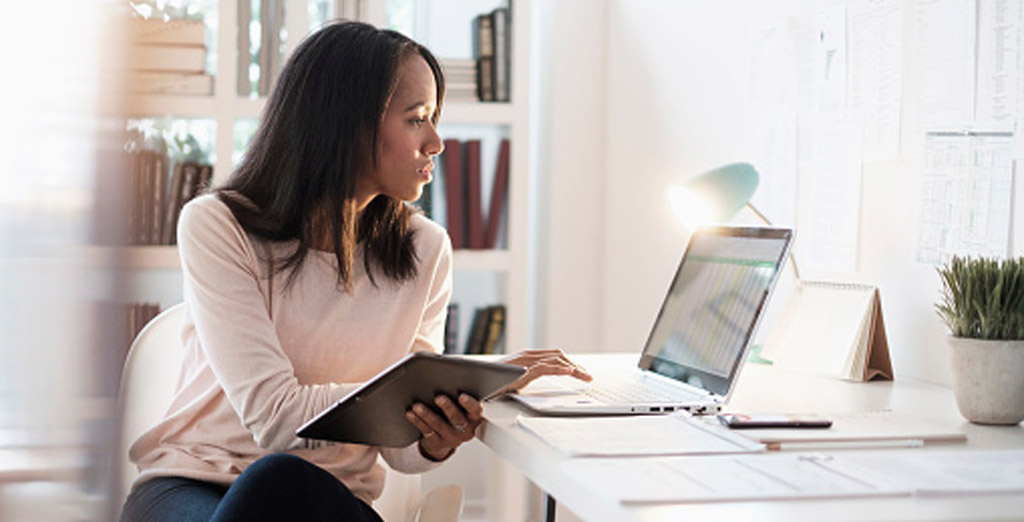 Stay on top of business
Keep track of funds coming and going out your account – providing you with an up-to-date picture of your business finances and cash flow.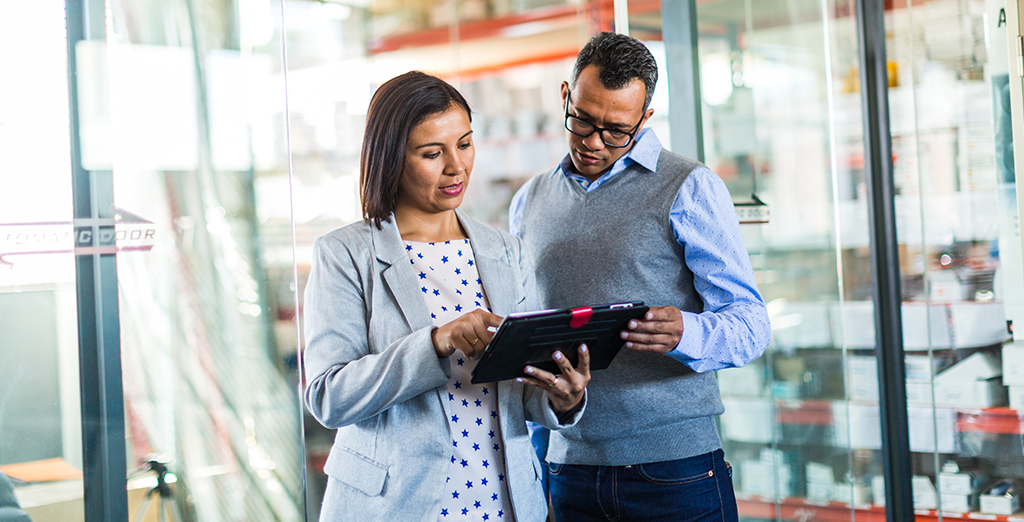 Goodbye to manual uploads
Simply connect your Investec account to Xero and set up a bank feed – transactions will automatically flow into Xero throughout the day.

You can select up to 12 months of historical transactions to feed into Xero when first setting this up.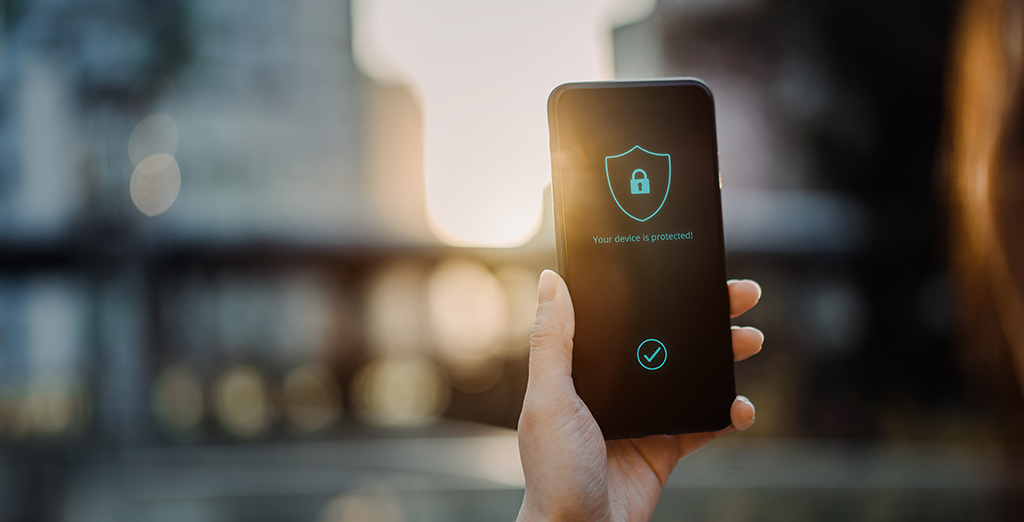 Best-in-class security
With Xero as a bank connection, you will have peace of mind that your bank transactions are secure – with two-factor authentication as a protocol.

The shared data and connection are secure in accordance with PoPI regulations and stringent Investec standards.
Download Investec's data integration terms and conditions
PDF
109.05 KB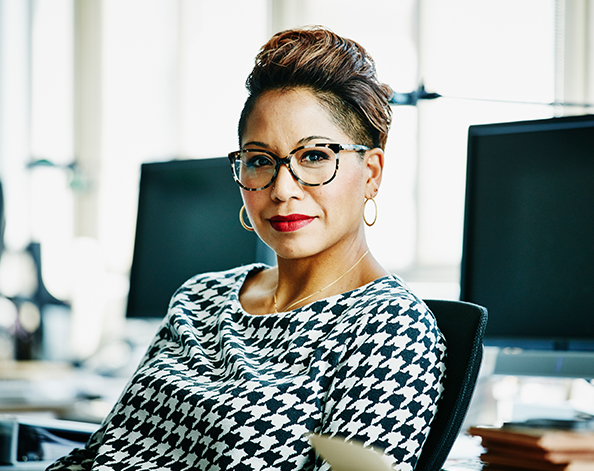 Xero
For a business owner or entrepreneur, integrated accounting software makes it easier for you to manage your money, time and future – you always have accurate visibility of your cashflow to make the right insights and financial decisions.