Debtor finance for your business
Giving you the ability to unlock funding using your debtors and other assets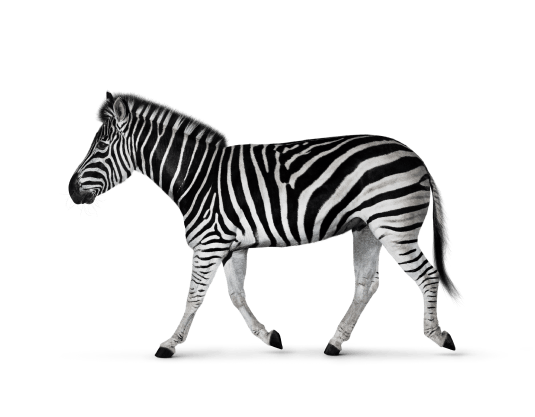 Optimise your working capital by bringing forward the cash due on your debtors book.

Our borrowing based funding leverages your balance sheet to get the working capital your business needs.  We do this by deriving a calculation that takes into account the quality and composition of your asset base and linking this to your business growth and historical trends.  While the determination of available funding is directly linked to the receivables of your business, our solution is simpler than invoice discounting and can also consider an inventory financing solution, and in certain instances use plant and equipment, and property as part of the collateral base.   

Want to learn more about the uniqueness of our working capital finance?
Our borrowing base solution affords you the ability to:
Increase liquidity

Increase your liquidity by relieving the opportunity cost of having cash tied up in your debtors and stock

Access growth funding

Access funding in line with the growth of your asset base

Optimise efficiencies

Enhance the funding of your daily operations

Fund cyclicality

Maintain your operating cash flow in line with the cyclicality or seasonality of your business

Control spend

Only pay for what you use

Optimise cash flow

Alleviate financial pressure on your business by only paying interest and not capital
A team that thinks about your business like you do
We are more than just commercial lending, appreciating that your business is a lot more than a set of numbers and financial statements. We also know that business can be complicated.
Our value is that we can provide the right funding at the right time, allowing you to capitalise on opportunities and optimise your ability to grow profits.

Right-sizing the lend to your requirements
Our form of asset-based lending caters for 'head-room' limits that can unlock funding in line with the growth of your qualifying asset base. 
We are also able to blend revolving and term debt facilities to optimise the working capital mix for your short and longer-term growth requirements. 
Find out how your current assets can assist your company in obtaining the working capital it needs
Insights from Investec Focus