Gain access to a banking partner that can provide finance, logistical support, transactional ideas and centuries of knowledge to take your business to the next level.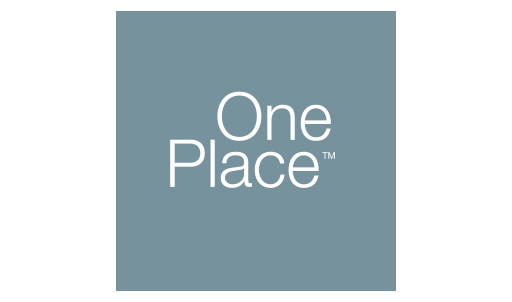 One Place™
One Place is a continuation of Investec's strong client-centred service culture. Through the collaboration of Private Banking and Wealth & Investment we offer you integrated access to banking and investment services both locally and internationally, all in One Place.
Apply now
Tell us more about you, so we can better serve you.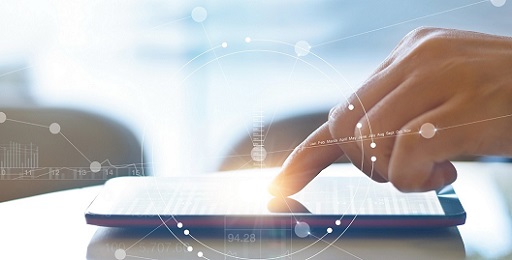 Investec Digital
Investec Digital puts control of your finances at your fingertips. Bank and invest any time, no matter where you are in the world.