Astrocyte
Digital practice management for medical professionals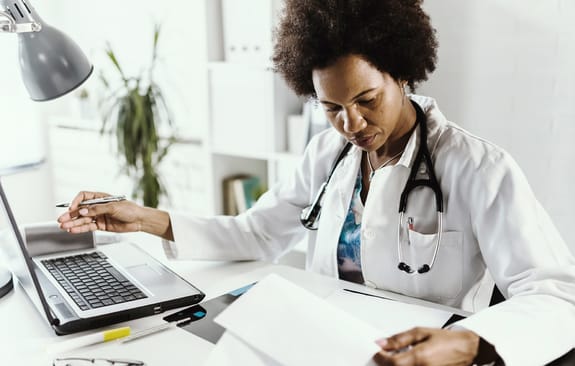 While you're looking after your patients, the last thing you should be worried about is scheduling appointments, billing, claims, reporting and banking.
Astrocyte
Def (n): A star-shaped cell of the brain and nervous system that connects different neurons
Investec has more than 30 years' experience working with medical professionals, and we understand the stress, time constraints and administrative challenges that come with this profession. 
We are proud to introduce Astrocyte – an integrated digital practice management solution that will be offered exclusively to our medical professional clients with a Private Bank Account. Astrocyte is a market leader in this field, and through our established partnership and promotion, Investec is introducing another innovative concept to our clients.
Everything you need to run your practice effectively is available on this one platform - you no longer need multiple systems.


Efficient practice management
Investec Private Business Bank Account
Integration for seamless sharing of payment information.
Desktop and mobile application
Practice staff can choose which devices (desktop and mobile) they prefer to work on. It is also IOS and Android compatible, Apple friendly and built according to Microsoft standards.
Calendar management
Create and manage your practice calendar, including clinical notes, client information and appointments.
Billing and reconciliation
Create and manage patient accounts and reconciliations against payments received. Astrocyte will provide a step-by-step guide for creating a billing policy compliant with HPCSA regulations, ensuring transparency for staff and patients.
Note to bill feature
Specialists can make notes on the system remotely and practice staff will get a notification of the codes captured. No delay in the claims process.
Claims
Seamless claims submission.
Medical aid
Submit claims seamlessly to all major medical aids.
Banking integration
Get correct and appropriate transactional information, including incoming payments, without manual intervention or accessing multiple systems.
Stringent security standards
Back-ups and data encryption
Practice information and sensitive information is encrypted and protected. Information is stored offline and a back-up is saved in the Microsoft Azure Cloud through a Microsoft Gold Cloud Partnership.
Offline solution
Even when the practice is not connected to the internet, staff will be able to view, update and create information. The specialist can also remotely access the system to make clinical notes.
User and device authentication
Only authorised devices and users can access practice information. Multiple user access is also possible.
Auditability
System can be used for audit, performance and management purposes.
Data retention
The system will store practice information in line with the guidelines laid out by the Health Professionals Council of South Africa (HPCSA) and is compliant with the HPCSA guidelines for good practice.
Microsoft Gold Certified partner
Accredited with the highest standards of Microsoft's widely recognised partnership programme.
Want to find out more? Watch our video
Go beyond conventional practice management software. With Astrocyte, you're one step closer to operating your practice from one system. You have more time to focus on what you do best – caring for your patients.

Go beyond conventional practice management software. With Astrocyte, you're one step closer to operating your practice from one system. You have more time to focus on what you do best – caring for your patients.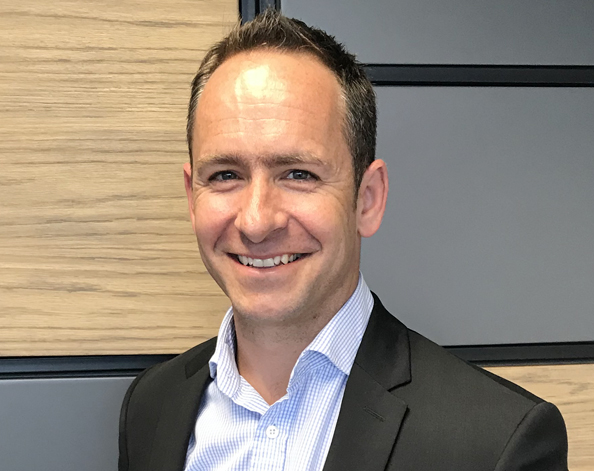 Dr Dirk van der Spuy: Upper Limb Orthopedic and Hand Surgeon
I thrive in a work environment that is well structured and organised. Practice Management software should facilitate a structured, mobile friendly clinical life, so that I can peacefully focus on what matters - my patients.
Get in touch
If you're interested in Astrocyte, please get in touch with your Investec Private Banker. You can also visit Astrocyte online or contact them directly for more information. 

Please note that Astrocyte is not available to Radiologists, Oncologists, Clinical Pathologists, Dental Specialists and Maxillofacial Surgeons.