Partner with handpicked professionals
We offer you sound advice and research
Benefit from relevant thinking that will assist you in deciding the best way to grow your business. We provide you with appropriate advice and customised research when you, as a corporate or institution, are looking to build or restructure. We help you achieve your specific objectives.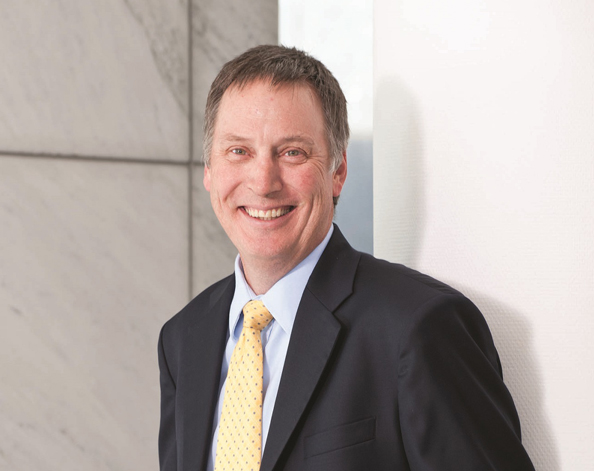 Mark Currie, Investment Banking Origination
Our people strive to know your business needs so you benefit from advice and insights which, teamed with our Out of the Ordinary thinking, result in excellent business moves.
Insights from Investec Focus