Benefit from extensive market knowledge and thematic analysis to ensure that you receive relevant advice to strengthen your business decisions.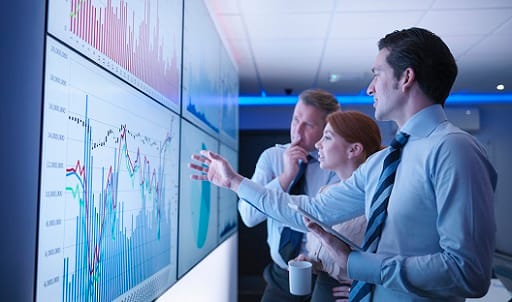 Extensive market knowledge
Gain access to experienced analysts covering shares listed on the JSE and other African markets, producing bespoke market reports that deal with matters that are important to you.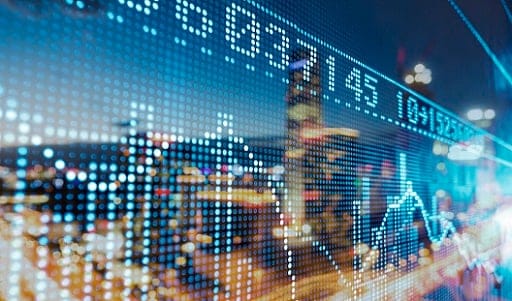 Use our equity research to invest
Partner with our global team to receive independent and relevant equity research and investment expertise that will add real value to your investment goals.
Let us assist you
Our experts are waiting for your queries.
You may also be interested in:
Equities
Your business can benefit from a bold and strategic approach to investing. Partner with a team that brings together distribution, derivative trading and structuring under one umbrella. 

Corporate finance and advisory
Partner with a team that has a long standing track record and proven deal execution skills