Investec Listed Redeemable Preference Shares
Investment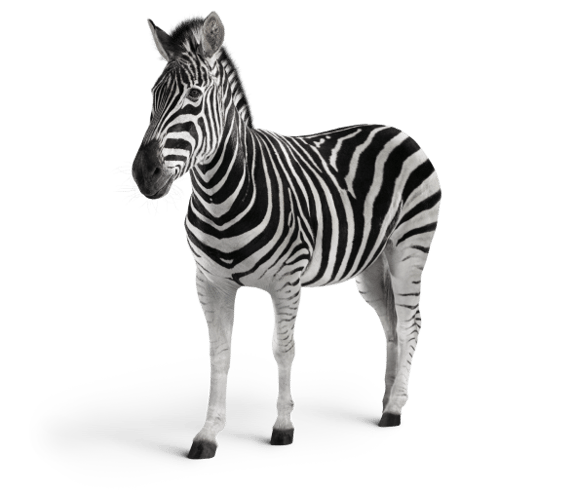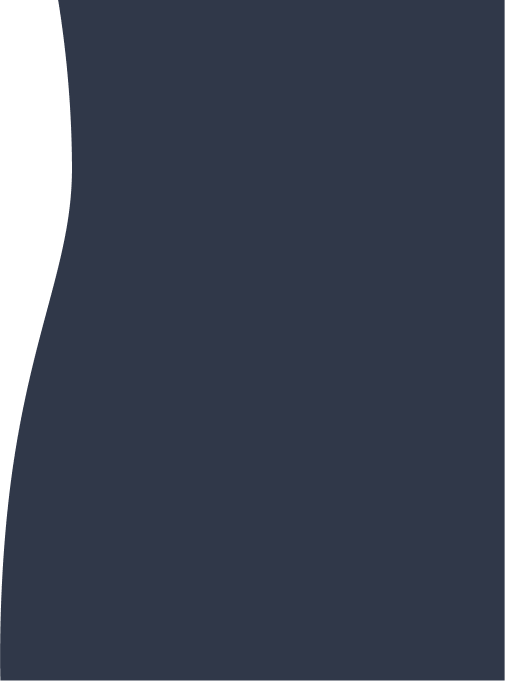 Investec's listed redeemable preference shares are ideal investment instruments for both corporate and individual investors seeking a high after-tax return and added capital protection.
The returns generated by the preference shares are prime linked fixed income type instruments with high levels of liquidity.
Our listed redeemable preference shares yield 57% of prime. A comparable interest-bearing investment would have to yield 8.50% for individuals and 8.11% for corporate investors to outperform the returns offered by our listed redeemable preference shares.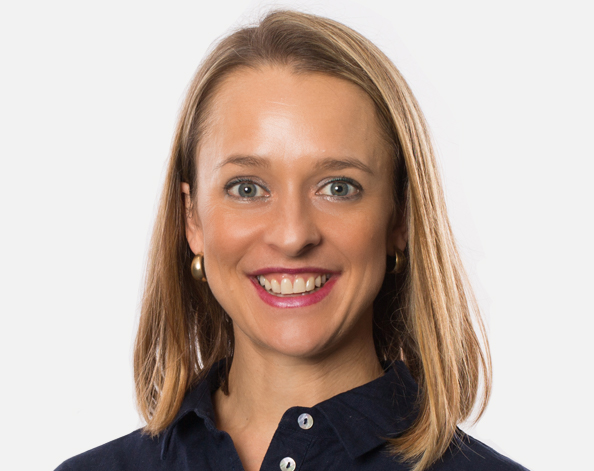 Tharina Bennie-van Dyk, Investec Preference Shares
Change the way you invest.
You may also be interested in: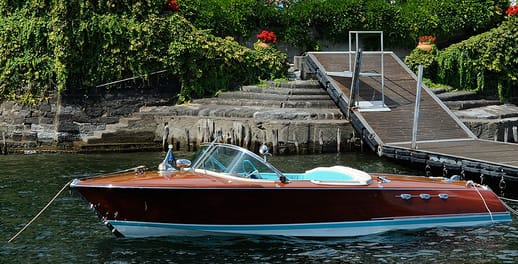 Treasury, sales, and structuring
We understand that you make the right decisions when you know all the variables that affect your business. Change the way you do business.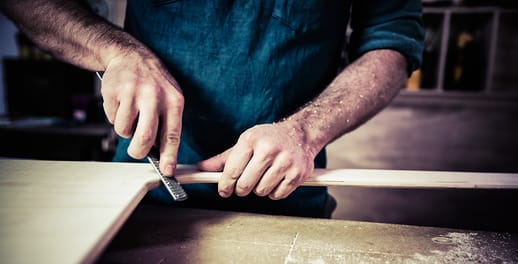 Cash Management
Cash management solutions need to be flexible to suit your specific cash flow needs. Investec's deposits offer the competitive returns and accessibility that you require.