A well-run share plan can help you incentivise and retain key staff. Investec can assist in relieving the burden of managing it.
A service to suit your needs
From dealing and settlement to IT and administration, we provide the service and platform you need on a fully or partly outsourced basis. Listed and unlisted companies, along with several BEE share trusts, use our service.
Stay on top of events
You stay abreast of what's going on in your share plans, thanks to our concise online management reports and a comprehensive audit trail of every event. Our dedicated client service team is available to assist you.
Accessible and easy to use
Trade on a live, interactive, secure platform that's available 24/7, eliminating time delays from manual processes. All aspects are managed centrally to reduce risk. Transactions are settled globally to participants' accounts and you are automatically notified of upcoming events (vestings, expiries, new grants, etc).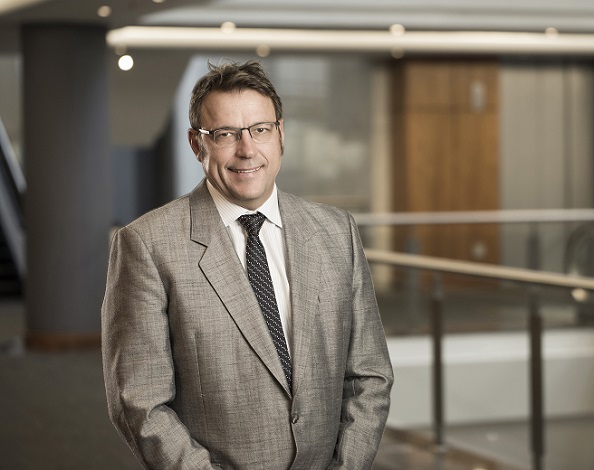 Franco Smit, Share Plan Services head
As we leverage off the wider Investec infrastructure, we are able to provide stringent counterparty assurances particularly in respect of risk management, IT security and internal audit processes.
Plan types covered:
Option schemes (including deferred delivery and loan schemes)
Share appreciation rights schemes
Long-term incentive plans (LTIPs)
BEE schemes
Bonus share plans (BSPs)
Share purchase schemes (Loan)
Forfeitable share plans (FSP)
Staff savings plans
Employee ownership plans (ESOPs)
Over 60
Listed and multinational companies use Investec Share Plan Services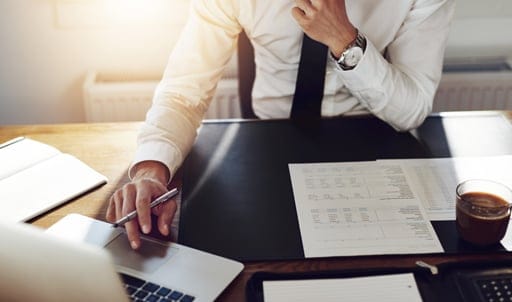 Fully integrated, automated platform
Our platform caters to virtually every share plan/scheme type on the market. This makes the take-on process for new clients simple and trouble-free.