Infrastructure Finance
Building communities
Whether it be roads, transport, social infrastructure or telecommunications projects, receive a full suite of products and services from us across multiple markets and sectors.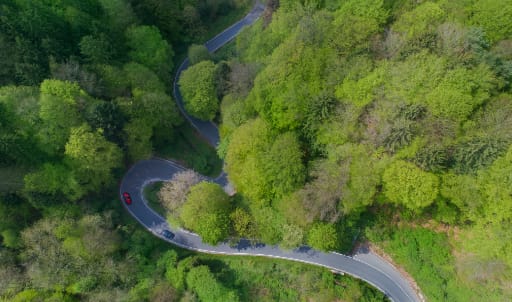 We have a proven track record acting as underwriter, arranger and advisor on a variety of infrastructure projects including: 
hospitals

rail 

roads
specialist accommodation
telecommunications
water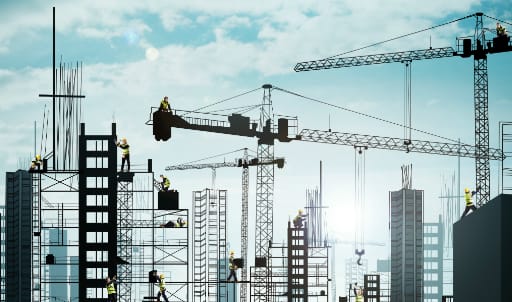 Building strong partnerships
We partner with the private sector and government for the delivery of infrastructure through the provision of expertise to ensure the successful funding, implementation and development of infrasture projects.


Let us assist you
Our experts are waiting for your queries.
Sector focus
We structure and provide innovative funding solutions from an early stage to best suit your requirements in the following sectors:
Bulk water infrastructure

Cogen power

Fuel pipelines

Healthcare

Industrial beneficiation plants

Prisons

Private education facilities

Tank Storage
Water treatment plants