Supplier Finance
Supportive growth strategies
Distinctive, client-driven financing solutions
We enable you to offer your clients convenient, turnkey alternatives to paying cash to acquire your software, solutions and/or equipment. We offer universal solutions across multiple sectors, including materials handling, healthcare, Information Technology infrastructure, etc. 
Our aim is to ensure that this is achieved without burdening your cash flow. We offer: 
Operating leases
Finance leases
Sale and leaseback
Payment plans

Some of the partners we work with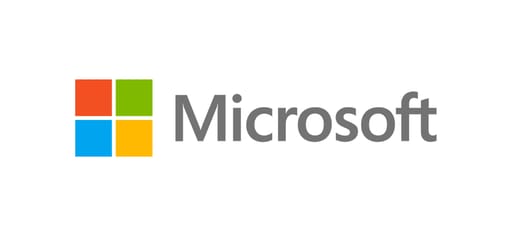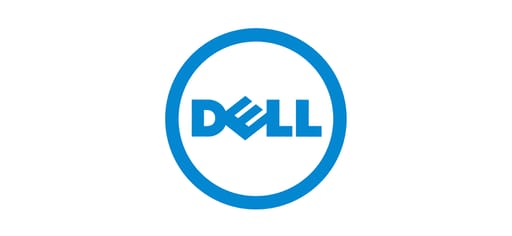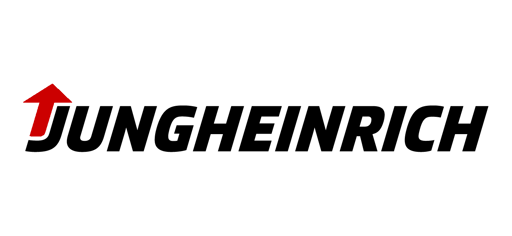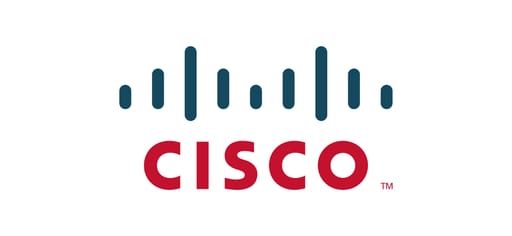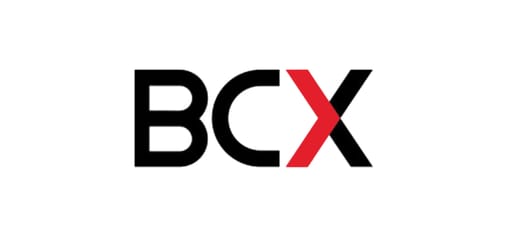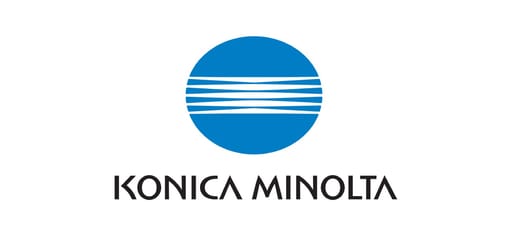 Let us assist you
Our experts are waiting for your queries.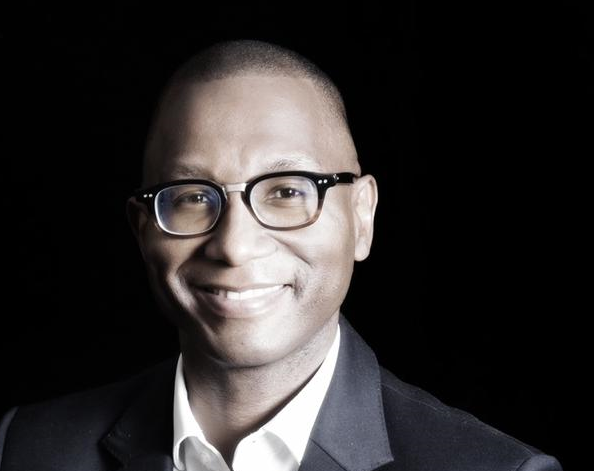 Get relevant solutions that are designed specifically to align with the sector you're in and the exact requirements of your business.

Reagile Moatshe, Supplier Finance
Some content that may interest you from Reagile Moatshe