Ahead of the Curve's digital content specialists
Meet the AOTC team
Karen Meyer
Digital content writer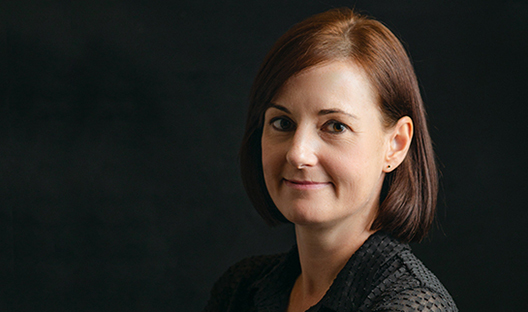 It's my responsibility to write and edit all the communication for Investec Private Banking. From thought leadership articles to Quick Update, operational emails and website copy, I use my experience to create simple, yet effective communication for our existing and potential clients.
I have extensive experience in corporate communication and have worked in Marketing for some of the country's biggest brands.
Anthony Ehlers
Copywriter - Private Bank marketing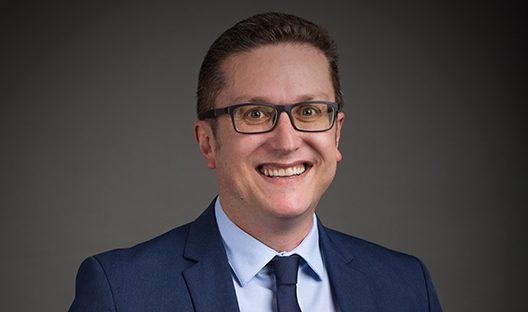 I work in Investec Private Banking Marketing as a copywriter. I'm a writer and content editor for our website for young professionals, Ahead of the Curve.
 
I started my writing career as a staff writer at Wrapped, Africa's first alternative glossy lifestyle magazine for the LGBTQ community in 2004, before becoming a photojournalist for Succeed, a magazine for small businesses and entrepreneurs. I've also enjoyed a career as media and advertising publicist for Owlhurst Communications and copywriter for Kezi Communications working on the SA Tourism account. More recently, I was a marketing and business writer for Dimension Data, and marketing manager for Cisco Middle East and Africa.
Houston Muzamhindo
Investec Private Banking - analytics and data science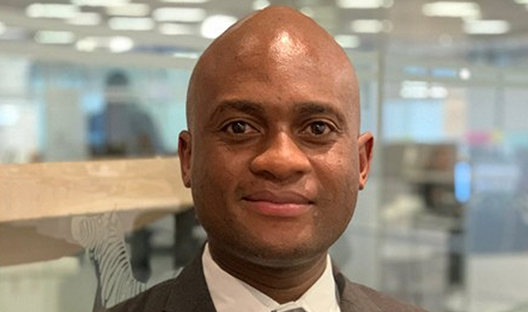 I work in Investec Private Banking in the field of Analytics and Data Science. I hold a BSc in Computational and Applied Mathematics, Wits University, PDM, Wits Business School and PGD in Machine Learning and Artificial Intelligence, Columbia University.
I am the founder of a free online education platform called IQmates and have also been inducted as a TEDx Johannesburg 1830 Fellow.