Making smarter financial decisions during a pandemic
Coronavirus hasn't only created a health crisis, but the lockdown has also caused financial stress for many young professionals in South Africa.
While you've probably had to cut your spending for the last few lean months, the 'new normal' may also mean a changed mindset when it comes to your money. The crisis, as many predict, will be with us for the next six to 12 months, if not longer.
Yes, it may be too soon to predict the full effect of the crisis will have on our economy, but it is safe to say that your personal financial approach may have to become more agile, flexible and conservative in the future.
How to adapt your budget during Covid-19
It may a good time to have another look at your budget. At a minimum, you should prioritise expenses, try to pay off and/or reduce your debt as much as possible and, if possible, start saving as much as you can. You could start with a well-planned, detailed (yet flexible) budget that covers the next three to six months, adapting it as the need arises.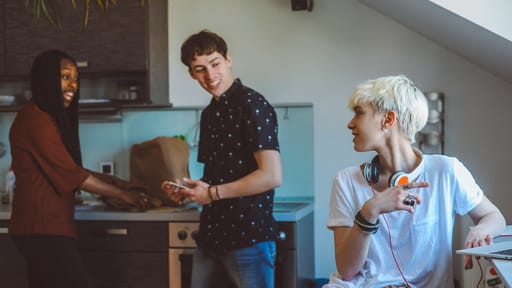 Here are 6 top money tips to explore as a young professional:
1 | Ask for your money back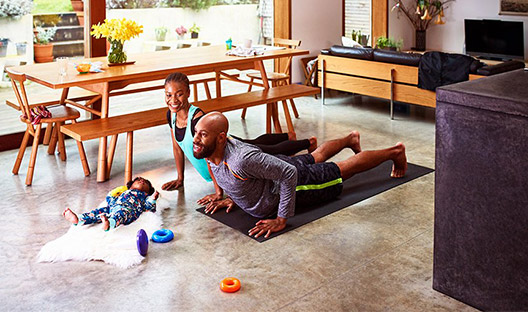 If you're no longer able to use or access certain services (eg, a gym membership), you may be entitled to cancel or suspend these subscriptions.  With online workout or yoga classes, you may be able to keep fit at home (and have fun at the same time).

Similarly, if you've paid for travel and accommodation that has been cancelled due to the Coronavirus outbreak, you can ask for a refund. Keep in mind that travel refunds often depend on the policy of an airline and not a travel agency.
Alternatively, if you're willing to be patient, you can delay or postpone your trip (some airlines have allowed the opportunity to extend a trip for up to two years), or even ask for a discount.
If you're working from home, try to save the money you'd normally spend on travel (fuel, train or taxi/Uber fare). In fact, if you're not using your car to travel to the office, you could investigate lower premiums on your vehicle by contacting your insurance provider. These small savings can add up in the long term.

During the lockdown, you could put aside the money you budget for entertainment, beauty and hair treatments, and eating out. With eating-in a new trend among young singles and couples, experiment with new recipes you've seen on your favourite cooking shows or work out a meal plan and freeze meals on a weekly or monthly basis.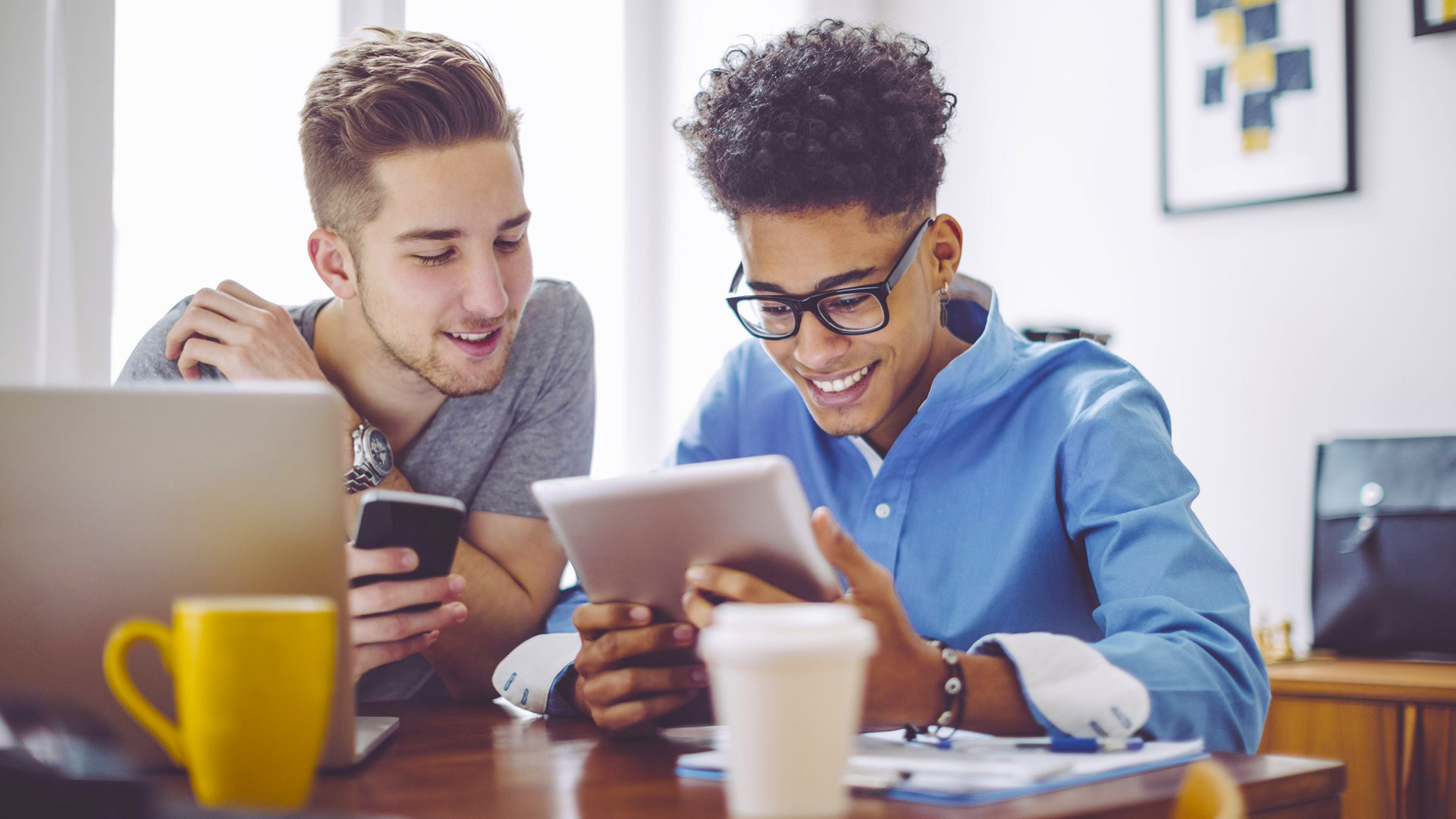 Denial can get in the way of finding a remedy to a problem in personal finance. If you find you can't make a commitment to existing debt, don't skip a payment. Rather, try to schedule a call with your finance provider to explore other options.

You may have chosen to take payment holiday offered by your bank or other lenders, which 'paused' commitments or lowered interest rates on home loans or mortgages, vehicle repayments or other loans for up to three months. However, other options include restructuring your debt or loans, or alternate payment arrangements. Payment relief is also available to students from certain banks.
Keep in mind that, while these initiatives offer much-needed relief to free up income, you will still attract interest on the balance of the loan, including monthly fees, etc.
4 | Be disciplined when using your credit card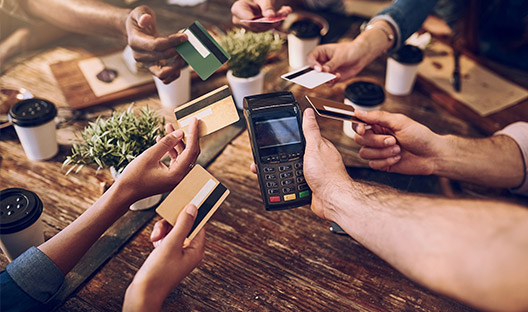 Sometimes a credit card creates a buffer to get you through tough financial times. However, it is important to protect your credit history and score during these challenging months.

You may want to delay buying any big-ticket items. Only use your credit card when absolutely necessary and for the things you really need, while limiting luxury items (expensive clothes, perfume, jewelry, etc).
During confinement or when practicing social distancing, you're probably using e-commerce platforms (eg Takealot, Loot, Yuppie Chef etc). Check if you have loyalty points available, or if you get discounts and specials when using your credit card at certain online shopping sites. Of course, you can also use price comparison sites when looking for the best deals.
5 | Explore a side hustle
With lockdown restrictions, it may not always be easy to create an alternate source of income or start a side-hustle. However, this may be an opportunity to explore your hidden entrepreneurial potential.
You could use your knowledge to freelance (on apps like Fiverr, Truelancer, Guru etc), offer an online service (eg, doing friends and family's tax submissions), turn a passion into a second career (tutoring or coaching on Zoom).
If you don't feel you have a special skill, use this time to study a new skill or improve your qualifications online. Professional relationships are important during this time; you could strengthen your network by attending online webinars or posting on LinkedIn – it's important to keep the connection going.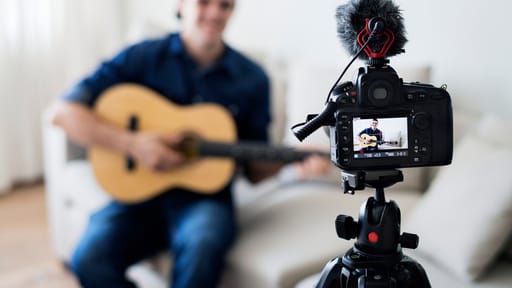 6 | Don't cash out savings and investments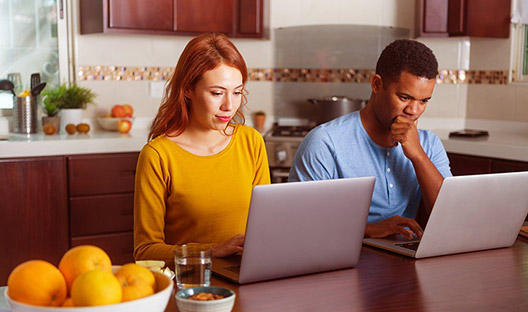 Unless you are desperate, cashing out your market-linked investments is probably not a good strategy. Broadly, you will get a low return during a downturn in markets, which will recover and strengthen over time. It will also affect your wealth goals (which are long term) while you're trying to fix an income shortfall (which is a short-term need).
Some fixed deposit cash savings products will allow you to withdraw funds before the maturity date, for a penalty fee. If you choose to do this, it may be prudent to use only a portion of the money rather than spend it all.
Moreover, many unscrupulous fraudsters will attempt to lure vulnerable and desperate individuals into 'get-rich-quick' investment schemes, so it's important to be vigilant for these types of scams.
The current Covid-19 crisis has in many ways forced clarity in what is (and isn't) important in our lives. Many young professionals are starting to consider, and even reconsider, their financial priorities.
However, it is probably not a time to make rash decisions. If you are unsure about making significant financial decisions, it is always a good idea to schedule a call with your broker or financial adviser.
You may also be interested in: