Buying your first home is both an exciting and stressful experience. It is also probably the biggest long-term financial commitment you will make in your life – so it is important to know what you are getting yourself into.
As a first-time home buyer, you never want to make a poor investment or over-commit financially.
Here are our tips for embarking on the home buying journey.
What are the benefits of buying your first home?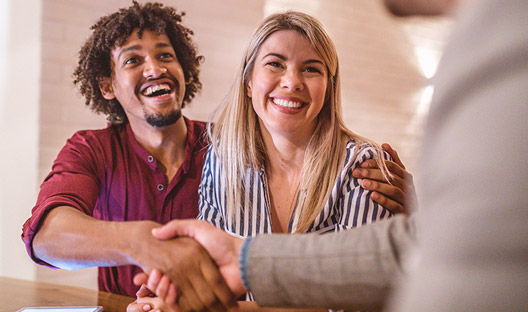 While renting and buying a home each have their advantages, if you're looking to grow your wealth over time, investing in property is a good way to do this. While you will probably secure a bond to finance your home purchase, if the value of your property goes up, then the value of your personal wealth will increase with it. When it comes to selling, you're likely to make a profit.
Because your bond repayments are going into your own asset, owning a home is a form of forced saving. And, making improvements to a home that you own means you're likely to be increasing the value of your investment. If you are able to structure things in a smart way, you could also buy a property as an investment and then rent it out to earn rental income.
Save enough to buy your first home
Saving for a home loan is the first step in homeownership. The larger your deposit, the less you will owe and the lower your monthly repayments will be, making your monthly repayment more affordable.
Be realistic when applying for a home loan
Before applying for a loan to buy your new home, calculate how much you can afford to pay every month towards your home loan repayments. Take a look at your average monthly budget. Consider your income and expenses, including food, entertainment, car finance, insurance, policies etc. What do you have left after you pay all of those bills? A general rule is to limit your monthly bond instalments to less than a third of your net income.
Another tip for first-time home buyers is to consider interest rates since interest is added to your loan amount as a lending fee. The rate is based on the the prime interest rate and as interest rates fluctuate over time, your monthly instalments may decrease or increase accordingly. Make sure you can afford an increase in interest rates if it happens.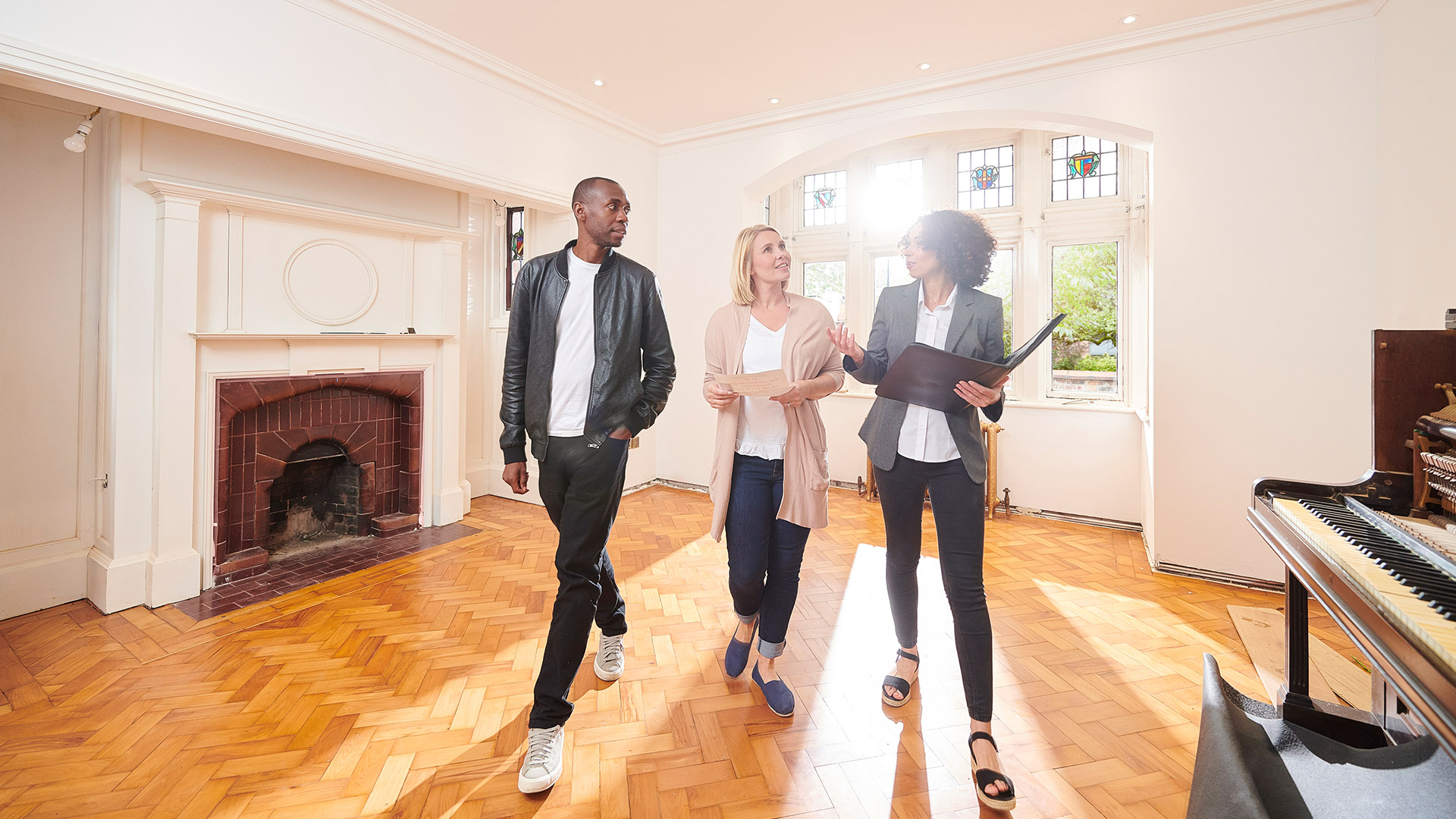 All the little extras add up in homeownership
In addition to home loan repayments, home ownership comes with many monthly expenses, including water and electricity, rates and taxes, levies for a sectional title property, insurance, unexpected repairs and maintenance as well as security fees. Consider these costs when deciding how much you can afford to spend each month on your new home.
Get professional guidance
Speak to a financial adviser or your bank for an expert perspective on finance, affordability and how the process works. Often a bank will give you a pre-approved bond, so you know how much you can afford.
Location, location, location
The value of the house is influenced by where it is situated. As a first time home buyer, take time to evaluate property trends in the area you are interested in, in terms of its average house prices – especially recently sold property prices.
Research properties online or consult a reputable real estate agent that specialises in the area that you are interested in.
Furthermore, consider your lifestyle in the medium term. Are you planning a family and possibly need more space? How far is it from your office? Are there good schools in the area? Do you have easy access to health care or recreational facilities? What shops are there in the area? What is the crime rate?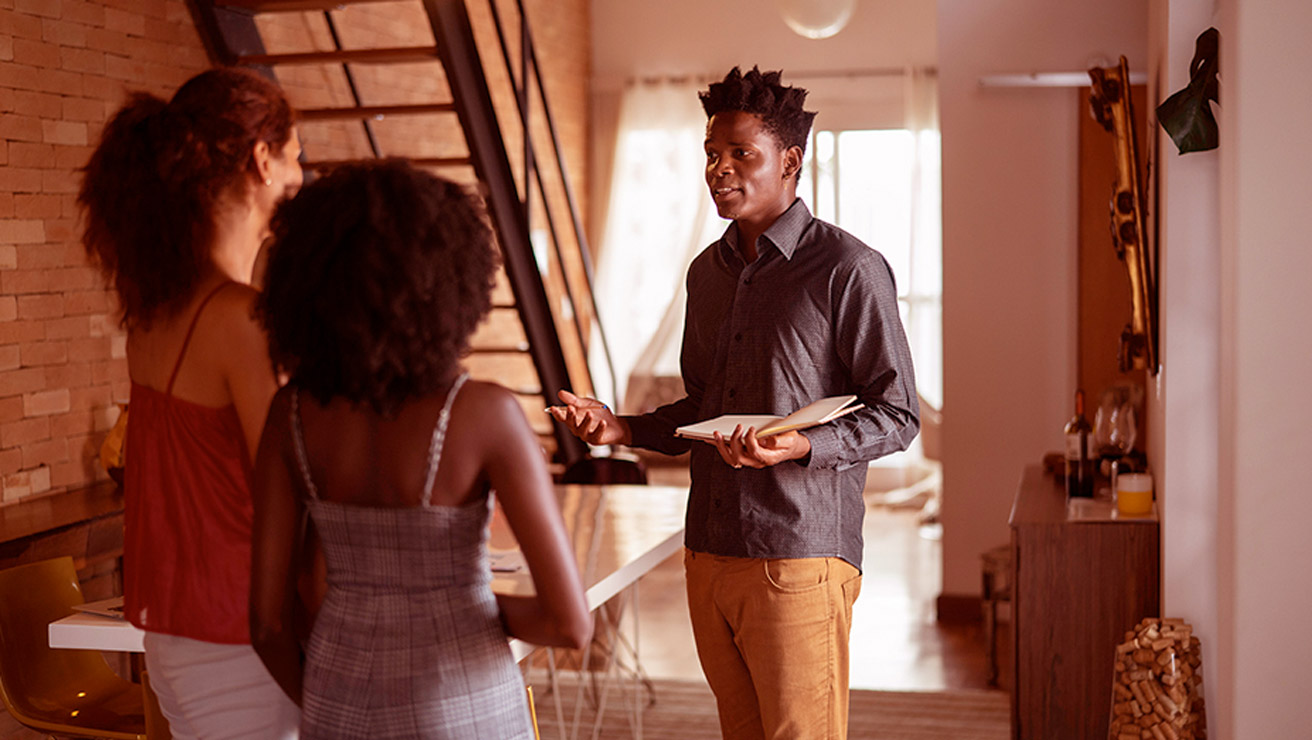 Investigate and research before you buy your first home
Possibly the wisest thing you can do before buying a home is to do your research first, so that you're an informed buyer. Consider using the services of a professional home inspector to check for any structural problems, as well as looking at things like the roof, boundary walls, plumbing and electrical wiring.
It is also important to familiarise yourself with the house's history. Ask the estate agent about whether the house has been renovated or altered, and how long ago. There may also be approved building plans in existence for building work that hasn't yet been done.
Keep in mind that if the house is older than 60 years, it is protected by the National Heritage Resources Act, and you would need to get special permission to make alterations or renovations in the future.
When you have greater knowledge about your prospective house puts, you will probably be in a position to negotiate a better selling price.
If you would like to move forward with buying the home, the estate agent will organise an offer-to-purchase between you and the seller. Once signed by both parties, the offer to purchase constitutes the deed of sale and becomes legally binding. It contains all terms and conditions agreed on by the buyer and seller, such as the sale being subject to bond approval or to the sale of another property.
An attorney can assist to ensure the contract meets the necessary requirements and that the process runs smoothly.
The property transfer process – step by step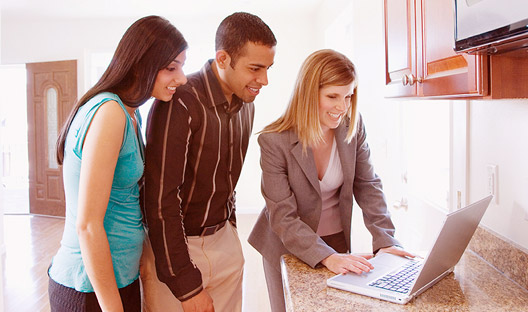 The transfer process for your new home can take up to three months (sometimes longer). To ensure that the process runs without a hitch, submit all the required information and documents on time and follow the process. This will avoid delays in the registration of the property.
Step 1
The transfer attorney, appointed by the seller, prepares the title deed, rates clearance certificate (proof from the municipality that rates and taxes are up to date) and cancellation figures from the bank. The buyer will pay transfer duty (on property worth more than R900 000) and the transfer attorney's conveyancing fees.
Step 2
The bond attorney prepares the legal documents with the buyer, including the home loan account.
Step 3
Once received, the transfer attorney will submit these documents to the Deeds Office and the cancellation attorney will receive copies for cancellation of the seller's bond. The Deeds Office is responsible for the registration, management and maintenance of the property registry in South Africa.
Step 4
Once all documents have been signed and costs paid, the information will be simultaneously lodged at the Deeds Office for verification. When it is verified, the attorneys will be notified.
Step 5
On the day of registration, the bank pays out the home loan amount and the buyer officially becomes the property owner.
Repay as much as you can into your bond every month
With the power of compound interest, by putting in a few extra hundred rand a month, you can save yourself thousands of rands over a 20-year loan term.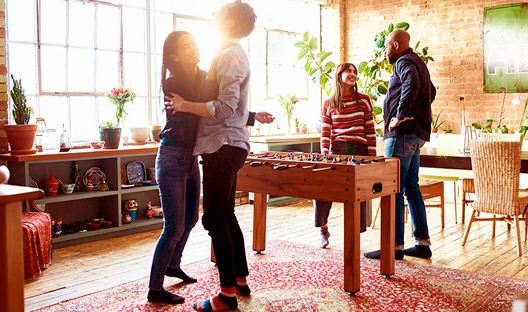 Get a home loan with Investec Private Bank
As a young professional with a Private Bank Account, your credit assessment is based on you and not on a score card. Once your loan is approved, you will not be alone in the process of buying your first residential property – your Private Banker will be with step by step.
You may qualify for a 100% no-deposit home loan at a competitive rate
Finance any transfer costs into the loan
Zero monthly service fee if you pay your loan from your Private Bank Account
Discount on bond registration costs
Choose a payment term of up to 30 years
Flexible access to capital or extra funds
You may also be interested in: