SA's medical young professionals open up in a candid video
Our host, Dr Musa Mthombeni, goes 'off script' and asks Dr Nokukhanya Khanyile, Dr Lerato Masemola, Dr Fezile Mkhize and Dr Max Rath about finding balance, the power of social media, maintaining mental wellbeing and the importance of self-care as a medical professional.
Meet the rising stars in the medical sphere in SA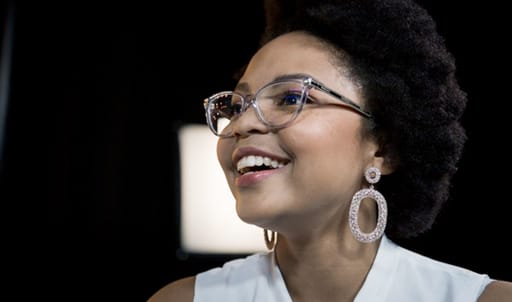 Dr Nokukhanya Khanyile
Social media personality and a medical doctor on the journey to becoming a paediatrician.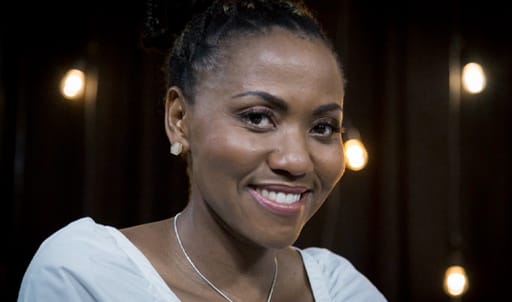 Dr Lerato Masemola
A working mom and dedicated medical doctor.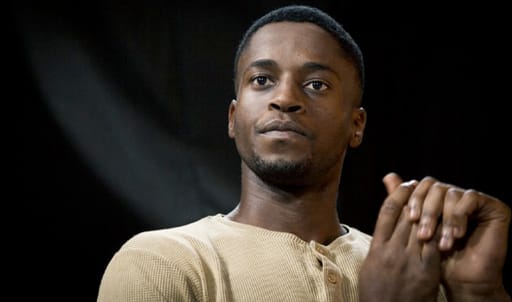 Dr Fezile Mkhize
Medical doctor, TV presenter and Mr World South Africa.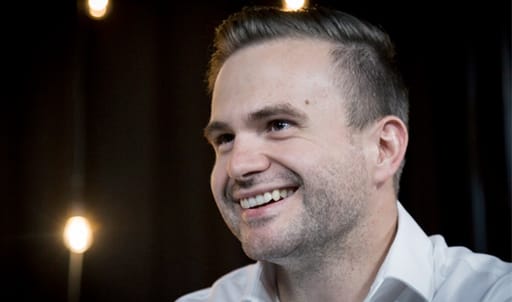 Dr Max Rath
Medical Registrar at the Department of Internal Medicine at Chris Hani Baragwanath Academic Hospital.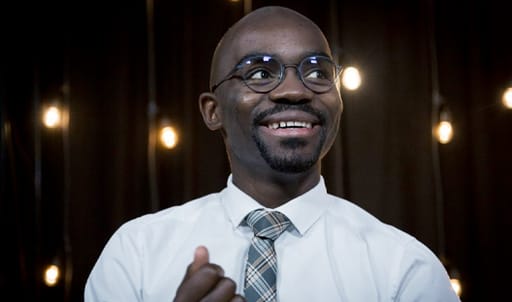 Dr Musa Mthombeni
A registrar in the Department of Radiology, WITS.
Find out how these medical professionals manage to be 'on call' and 'on top of things' at the same time.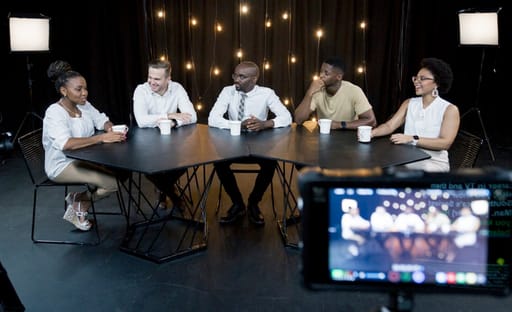 Dr Musa Mthombeni goes off script with four Out of the Ordinary medical professionals.
Is Medical Private Banking for you?
While you're looking after others, we're looking after you.
For over 30 years, Investec has partnered with medical professionals to understand the challenges they face every day and then provide holistic, tailored financial solutions.
Whether you are an intern or a specialist, you have access to an award-winning Private Bank Account as a young professional. Why not partner with us for your life's commitment? Simply fill in the lead form on our Bank with us page.
You may also be interested in: