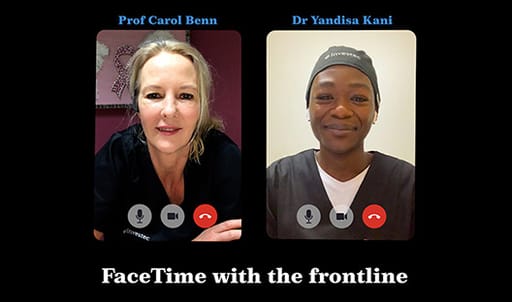 1 | Mental health for next-generation health professionals
Prof. Carol Benn and Dr Yandisa Kani

'No one talks about mental health because it's considered a weakness'
Covid-19 made people realise the fragility of life. It brought on mental health issues for many of us, explains Prof. Benn, but also for medical professionals.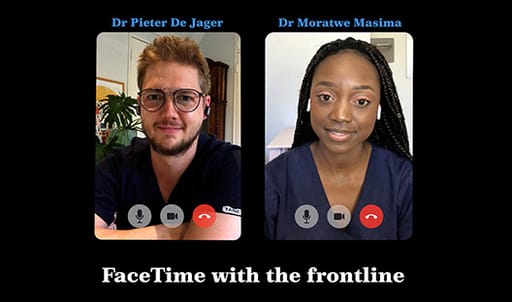 2 | Welcome to the world of rotations
Dr Pieter De Jager and Dr Moratwe Masima

'You only get as much out of the experience as you put in'
Dr De Jager shares insight that can empower a rotation experience – from trying out different fields to fostering relationships with registrars and consultants.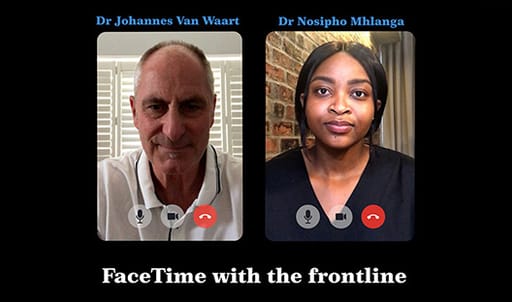 3 | Internship motivation
Dr Johannes Van Waart and Dr Nosipho Mhlanga

'Your internship is a year of learning, not a year of studying'
Dr Van Waart acknowledges that an internship is probably the most difficult year of being a doctor. It's also an opportunity to gain as much experience as possible.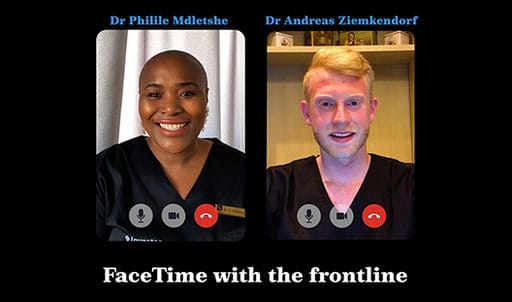 4 | Telemedicine
Dr Philile Mdletshe and Dr Adreas Ziemkendorf

'Covid-19 has brought us into the telemedicine space'
Dr Mdletshe says that some patients are still nervous to come into a practice for a consultation – leading to a rise in telemedicine and digitisation in healthcare.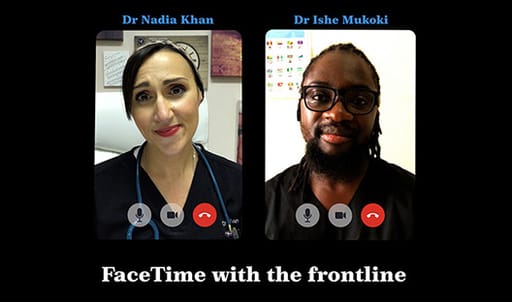 5 | Managing the academics of medicine
Dr Ishe Mukoki and Dr Nadia Khan

'The moments you mess up teach you a lot'
Sometimes it is hard to accept failure, says Dr Khan. But a setback can teach you about your studying process and help you manage time better.
You may also be interested in: