How to find work-life balance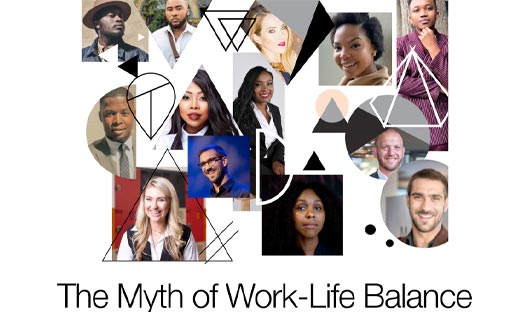 From artists, doctors, fashion gurus, serial-entrepreneurs and engineers, our young professionals fire up a fresh debate.
Binge on a four-part series, it'll change the way you think about the crazy balancing act we call real life.
Episode 1 | What is it? Does it exist?
Young professionals from South Africa and around the world challenge the traditional norms around seeking balance in life.
Episode 2 | It's a jungle gym, not a ladder
A Google search of 'How to find balance in your life' brings up over 332 million results. Listen to what our young professionals reveal when asked the same question.
Episode 3 | The how-to behind it all
Very few of us have found that happy balance between career and play. What tips and tricks do you need to attain balance?
Episode 4 | So what? The 'why' we must all answer
Balance is an important destination that we are all trying to reach. Our 13 game-changing young professionals are ready to be your 'Balance GPS'.
Want more of the same?
If you enjoyed this podcast, listen to The Undefinables, and listen to how other Out of the Ordinary game-changers found success in their careers and side-hustles.
You may also be interested in: