Receive Focus insights straight to your inbox
This internationally-recognised live business event series came to Johannesburg for an unprecedented second time.
Sir Richard Branson, in partnership with Investec, hosted the 'Business Is An Adventure' event in Johannesburg on Thursday, 7 November 2019. This inspiring gathering, that was last held in South Africa in 2017, brought together masters and mavericks of business for lively debates and inspirational entrepreneurial insights.

Watch the highlights from Business is an Adventure
We partner with established businesses seeking growth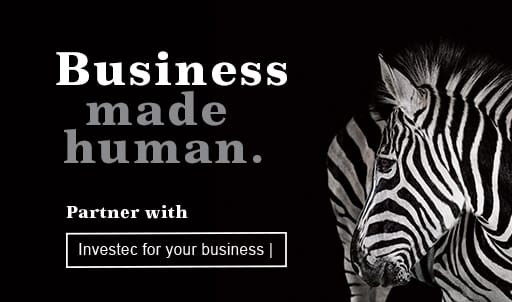 Equipped with an entrepreneurial spirit and commercial thinking, we help your business by developing an in-depth understanding of your needs and then tailoring the most beneficial financial solution for you.
Session 1: How Diversity Builds Business Advantage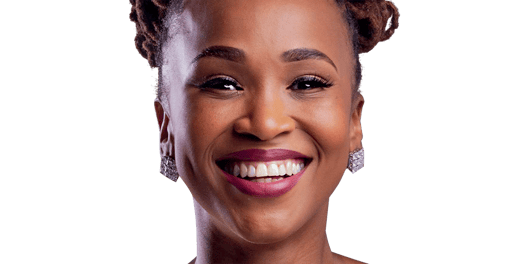 Claire Mawisa (moderator)
Claire is a seasoned journalist, media personality and thought leader with 25 years of experience in the media industry.
Thando Hopa
Thando is an advocate for diversity and is the first South African with albinism to feature on the cover of Vogue magazine.
Faith Popcorn
Faith is the author of four best-selling books and is the Founder and CEO of the marketing consulting firm BrainReserve.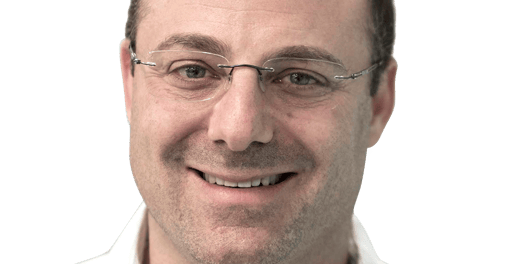 Dr Marc Kahn
Marc is an author and visiting Professor of People, Organisation & Strategy at Middlesex University. He is currently Global Head of HR & OD at Investec Group.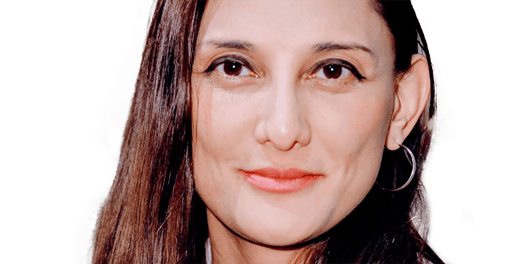 Dr Tashmia Ismail-Saville
Tashmia is the CEO of the Youth Employment Service (SA).
Session 2: Business Out of the Ordinary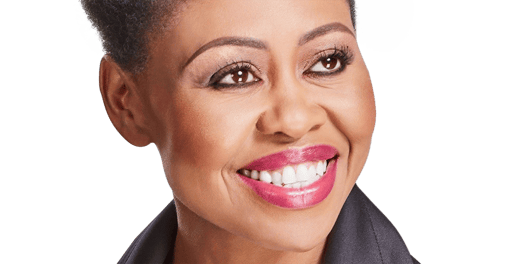 Redi Tlhabi (moderator)
Redi passionately tackles social and political issues currently facing the globe and is a member of the prestigious United Nations Global Journalist Corps.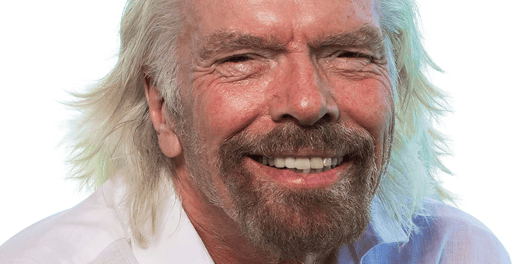 Sir Richard Branson
Richard is Founder of the Virgin Group (UK).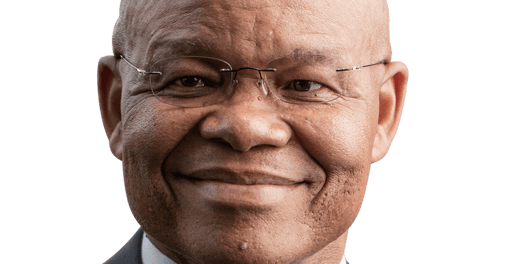 Fani Titi
Fani is currently the joint CEO of Investec. He has more than 20 years of experience in the private equity and banking sectors and general business.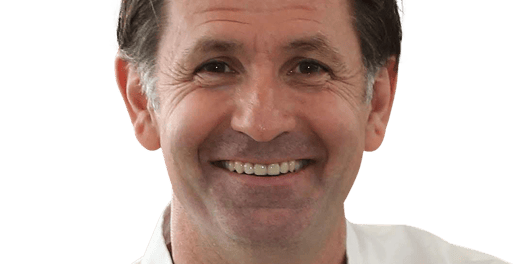 Kim Reid
Kim is noted for having been involved from the very early stages of the internet evolution and e-commerce in South Africa. He founded Takealot.com in 2010.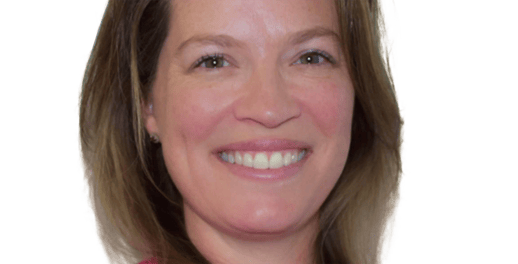 Emma Wade-Smith OBE
Emma Wade-Smith is the first ever Her Majesty's Trade Commissioner for Africa, representing the UK Government's Department for International Trade.

Session 3 Q&A: The Future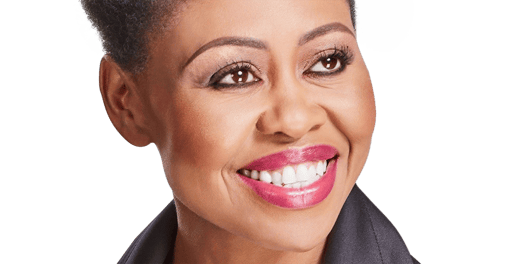 Redi Tlhabi (moderator)
Redi presented The Redi Tlhabi Show on 702 for more than a decade and has an honours degree in Politics, Economics and English Literature.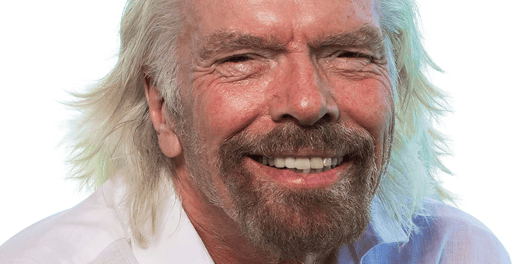 Sir Richard Branson
Founder, Virgin Group (UK)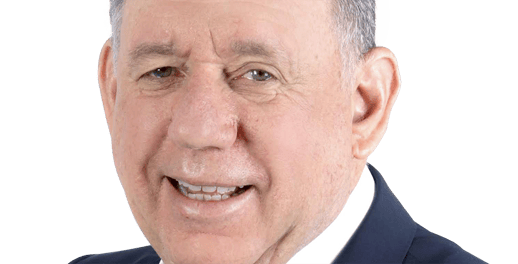 Stephen Koseff
Get in touch
Tell us more about your business needs, so we can better serve you.
Get more business insights from Investec Focus