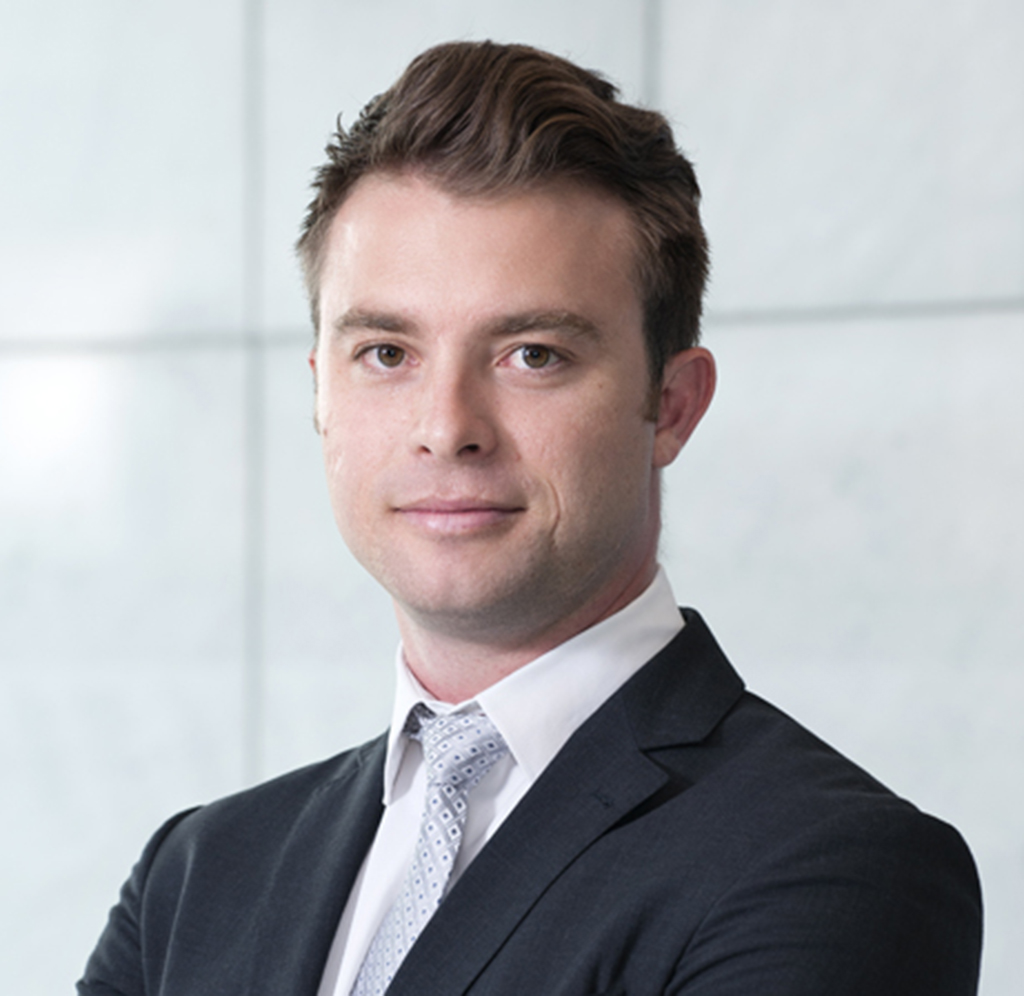 Chris Becker
Blockchain technologies lead
Blockchain technologies have a profound impact on the way value is stored and transferred on the internet, and it is my role to implement the best of these technologies to the benefit of Investec Private Banking clients.
In my previous role, I was an economist and strategist doing research for large corporates, asset managers and hedge funds for a decade before entering blockchain technologies full time in 2017.
What drives me
Our clients expect only the best from Investec and force us to break china for them, and the organisation actually enables me to innovative in order to meet these client needs. Investec is a unique large organisation in how it empowers its people.
I am motivated by the desire to enable Investec and its clients to adapt to a changing monetary system in order for us to not be disrupted by change, but to benefit from it.
My interests and hobbies
I am a keen guitarist and golfer, and I hunt plains game to fill my freezer with biltong and droewors once or twice a year. I am also an uncertified braai master. I'm obsessed with economics, politics and history and love doing my bit to make the world a better place for all the good people who live in it now, as well as in the future.