Receive Focus insights straight to your inbox
South Africa has been through several politically charged events which have influenced the economy and the markets significantly. We've been through a recession, been downgraded to 'junk' status, and seen the rand weaken against the dollar, only to strengthen again, at times inexplicably.
With this currency volatility and a rather unpredictable global economic landscape, we find ourselves exposed to a lot of risk and uncertainty, making it difficult to make decisions for the future.
In this podcast, a panel of Investec's top commentators discuss the events that have resulted in the current political and economic landscape,  and how South Africans can best navigate the economically unstable environment.
How to navigate SA's political and economic landscape
Listen to a panel of Investec's top commentators
Karabo Sekhoto chats with Peter Rattey (Head of Treasury Sales), Tertia Jacobs (Treasury Economist) and David Gracey (Head of Currency and Derivatives Trading).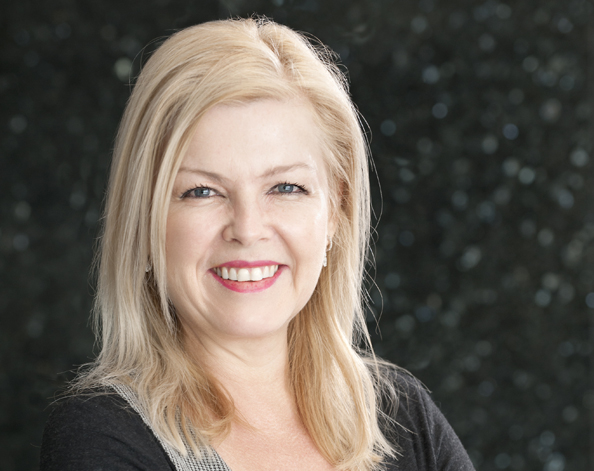 Tertia Jacobs, Treasury Economist
Currently there is zero space for the budget to act as a catalyst for growth.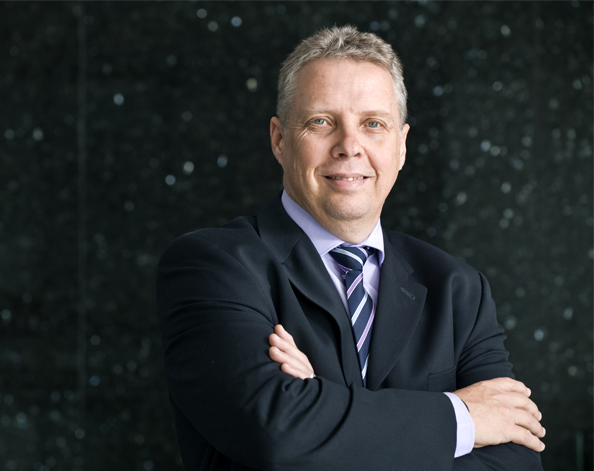 David Gracey, Currency and Derivatives Trading head
I struggle to find the confidence to say that we will not be downgraded by Moody's…regardless of who the new president will be.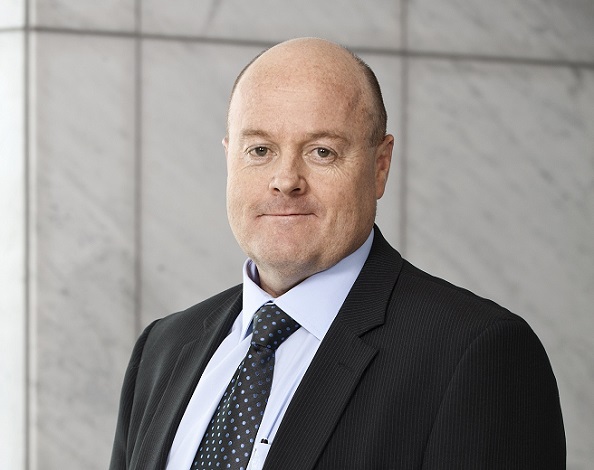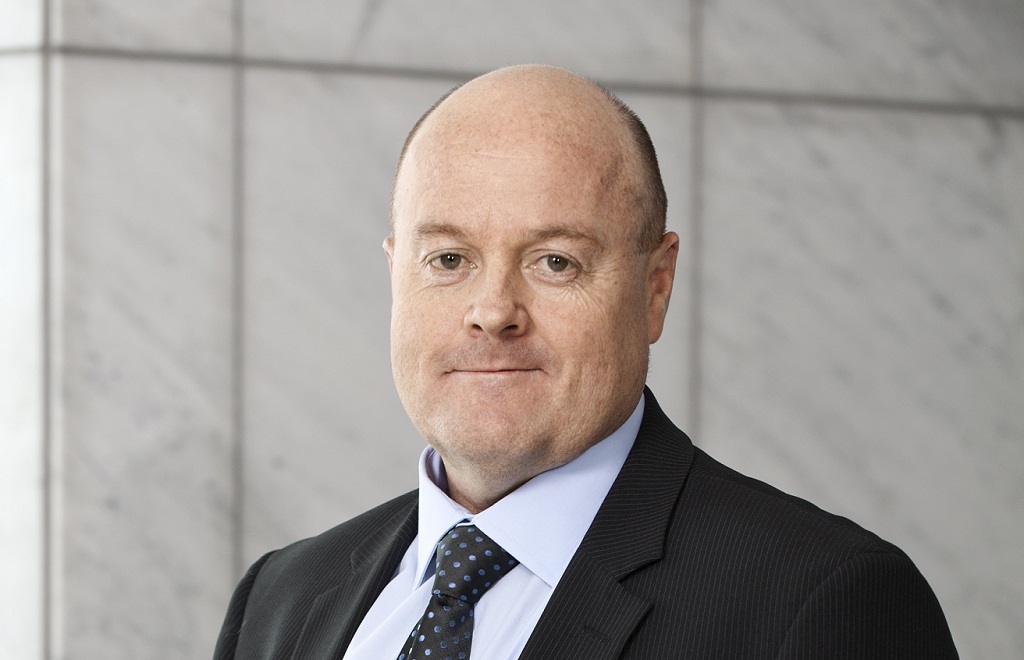 Peter Rattey, Treasury Sales head
If we get downgraded, irrespective of whether it's Cyril Ramaphosa or NDZ, the currency will take a significant klap.