Receive Focus insights straight to your inbox
There's also a need to meet growing expectations among digitally-empowered consumers for on-demand service. These factors have necessitated that private banks transform their engagement and client service capabilities.

"The use of technology transcends age demographics. While market segments evolve at different speeds and with varying digital intensity, all consumers now expect their brands of choice to deliver hyper-relevant experiences," states Wayne Hull, managing director at Accenture Digital, Africa.

In a market with minimal product, service or price differentiation, and the growing ineffectiveness of traditional marketing, Hull believes that to differentiate themselves and gain a competitive advantage, private banks need to craft relevant customer experiences by combining customer-centric design, applied intelligence and digital technologies.

"Delivering hyper-relevance requires the use of artificial intelligence (AI) and predictive analytics to apply a qualitative lens to data. This creates a deeper understanding of the customer and their evolving needs, particularly in the context of their immediate requirements. Only then can banks evolve from transaction-led thinking, to experience-led service design that delights." 

South Africa's leading private banks and wealth managers already understand these requirements and are investing in digital transformation to improve both internal processes and client interactions.

Investec, for example, is embracing technology to deliver a more compelling wealth management and private banking value proposition, while orchestrating distinctive customer experiences to attract and retain clients. Cumesh Moodliar, SA Head of Private Banking at Investec, believes technology's primary objective is to reduce friction and create a seamless and efficient customer experience. 

"The administrative requirements needed to ensure regulatory compliance are onerous, on both the bank and the customer. We therefore continually look at how we can apply technologies such as process automation to improve operational efficiencies. This ensures we meet our compliance requirements with the minimum impact on clients, and also frees bankers to focus on value-adding functions and more meaningful personal client engagements."

Today's digitally-savvy clients also expect on-demand access to accurate information via secure digital channels, says Moodliar. Investec's client support centre caters to this with active voice biometrics, which authenticates clients without the need for cumbersome PINs or passwords.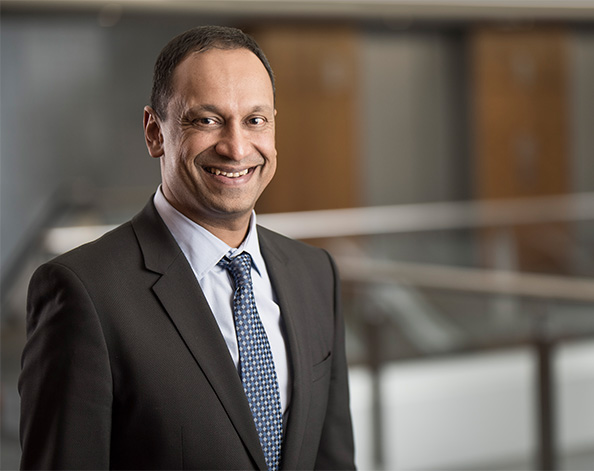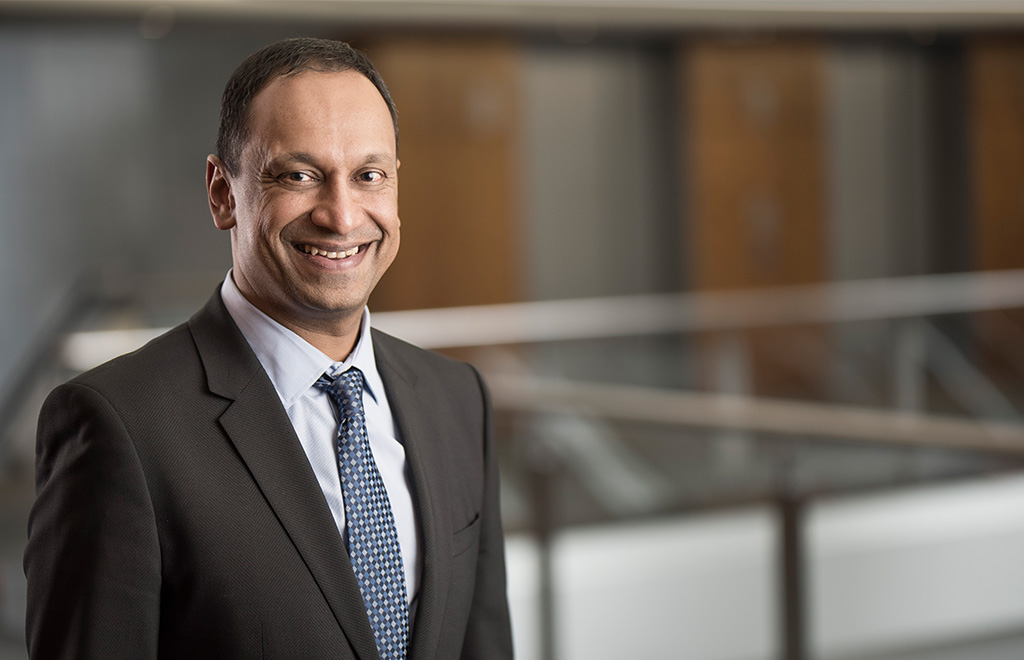 Cumesh Moodliar, SA Head of Private Banking at Investec
This improves security without compromising on the client experience. The support centre is also staffed with highly qualified university graduates to offer a different level of engagement and better client value.
Other innovations aimed at improving the customer experience include the use of biometric fingerprint authentication to log in to the Investec app on iOS devices in a simple, secure manner. "Once in the app, client information is seamlessly integrated to deliver a single view of all banking, lending and investment products, for all local and offshore accounts," continues Moodliar. Clients also gain access to other value-added services in the app, such as prepaid airtime and electricity purchases. 

Investec's digitised services also include the electronic storage of important documentation, such as an identity card, driver's licence, or passport. "Once securely stored we're able to send clients reminders when their documents require renewal. This functionality takes private banking client relationships from highly- to hyper-personalised."

However, Moodliar points out that despite its growing prominence, technology doesn't dominate the bank's client engagement model. "We prefer to take a augmented approach to create both digital and in-person touchpoints. We also ensure that we constantly evolve to meet shifting client expectations." 

To do so, Investec constantly engages with clients to determine what they want, and combines qualitative survey data with quantitative usage and behavioural data to determine ways to further improve the customer experience.

Vince Boulle, executive head of wealth management at Nedbank Private Wealth, adds that the adoption of intelligent technologies in the wealth management space is also accelerating. 

As part of the group's commitment to invest R2 billion a year in new technology development, Nedbank hasset up delivery teams that respond quickly to client needs via innovative, agile and disruptive digital channels. "For example, our team of specialists are able to respond to clients via a secure in-app chat. This offers a personal touch that goes beyond banking and serves a client's full wealth management needs."

Nedbank has also implement a robo-advisor within its wealth management cluster. "This digital wealth management tool is able to answer client questions and make recommendations based on the answers," explains Boulle.

Nedbank doesn't consider robo-advice to be a standalone offering, though, preferring to involve a human in the process to validate the decisions. "This technology offers an adjunct to our in-person service offering, as some clients prefer using self-service platforms for lower priority tasks, but want personalised interaction with a private banker or wealth manager for higher order tasks. By crafting this blended engagement model with a client-centric design in mind, we're catering to the needs and demands of today's digitally-savvy clients."
About the author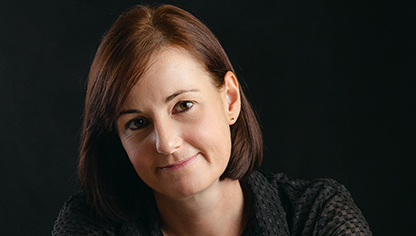 Karen Meyer
Digital content writer
Karen has degrees in BA Communications and Honours in Journalism. She's responsible for writing and editing all the communication for Investec Private Banking. She has extensive experience in corporate communication and has worked in marketing for some of the country's biggest brands.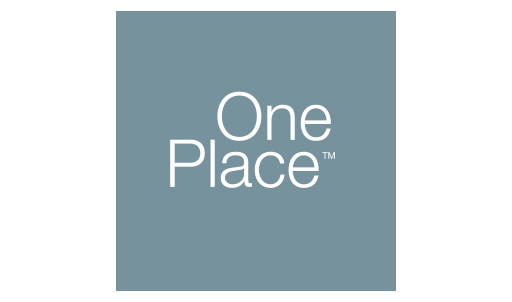 One Place™
One Place is a continuation of Investec's strong client-centred service culture. Through the collaboration of Private Banking and Wealth & Investment we offer you integrated access to banking and investment services both locally and internationally, all in One Place.