What did you think of this webcast?
More and more we are challenged to look beyond the old orthodoxy when it comes to investing. As sustainability becomes central to our approach, we have asked questions about the future of capitalism, long-term thinking and patient capital and the very purpose of business.
We are delighted to once again have as our guest James Anderson, joint fund manager at Scottish Mortgage Investment Trust and partner at Baillie Gifford, together with Max Richardson of Investec Wealth & Investment UK.
In the latest episode of our Markets and Investments in the time of Covid-19 webinar series, they discuss how the focus on sustainability has forced us to look at the historic contribution of capitalism and capital allocation in arriving at this point and how it can be used to rise to these challenges.
They also talk about the continued evolution of the Internet and what innovations like blockchain might mean for the future of investing.
Prefer to listen on the go?
The audio of the full conversation with James Anderson is available as a podcast here, or wherever you stream your podcasts.
Subscribe to Investec Focus Radio SA
Trust us to manage your wealth today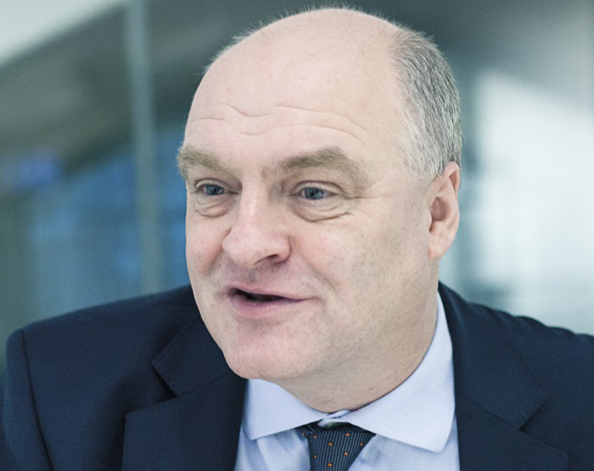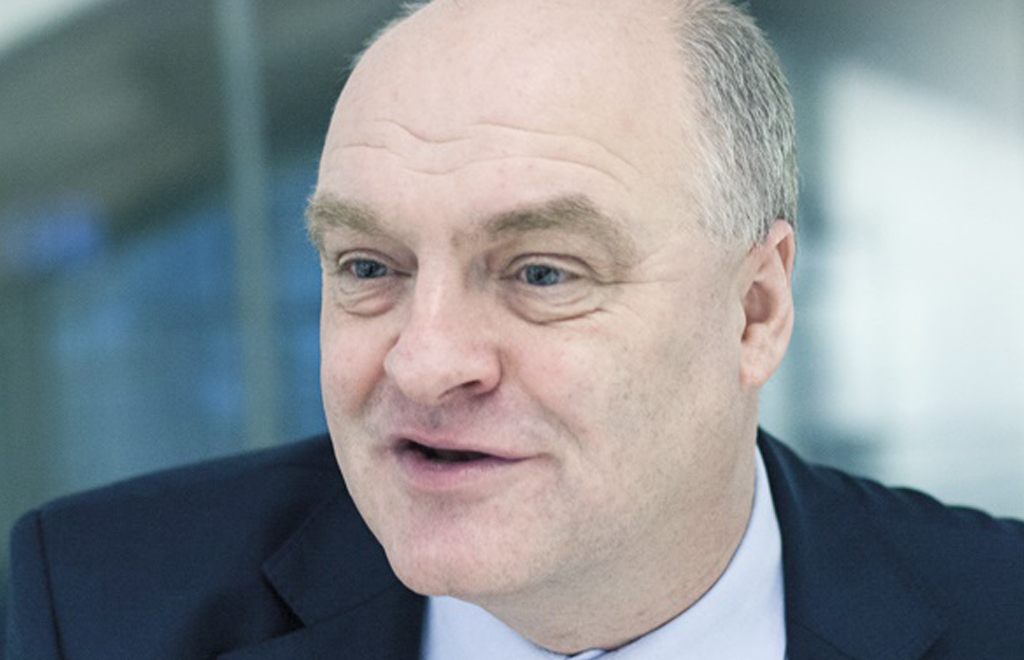 James Anderson, joint fund manager Scottish Mortgage and partner at Baillie Gifford
I think we will see 2020 as the beginning of the end of carbon.
Receive Focus insights straight to your inbox
Watch other webcasts from our Markets and Investments in the time of Covid-19 series