Want to learn more about the uniqueness of our import and finance solutions?
View all our logistics updates
Comprehensive offerings to support your business growth  
Our working capital finance is designed to boost and free up cash for optimising or growing your business. We offer a number of tailored financing solutions to suit your business needs.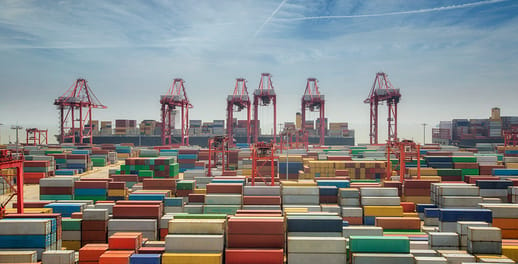 Trade Finance
We provide financing for the purchase of stock and services on terms that closely align with your working capital cycle.  For importers, our fully integrated solution provides a single point of contact for the end-to-end management of your imports, including order tracking, the hedging of foreign exchange risk, the physical supply of product, and the provision of a consolidated landed cost per item on delivery.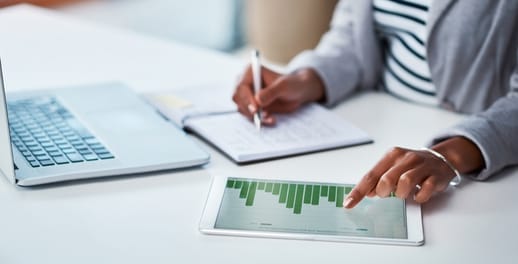 Debtor Finance
Funding the needs of your business by leveraging your balance sheet (debtors, stock, and other assets) to provide you niche asset-based lending or longer-term growth funding to assist you in growing your business and creating shareholder value.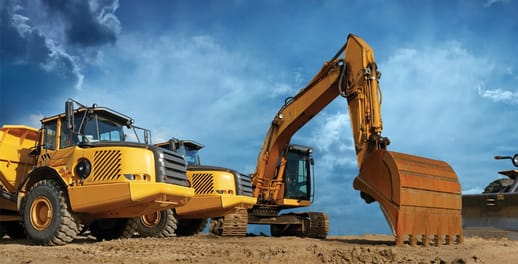 Asset Finance
Niche funding for the purchase of the productive assets and other capital requirements needed to grow your business.  We alleviate the requirement for the upfront capital investment in these assets.