Get the latest research, analysis and insight from Investec Focus.
Why should you subscribe?
The Investec Focus mailer is a bi-monthly curation of the best articles, videos and podcasts from our global publishing platform Focus. By subscribing, you will get access to expert opinion on the forces moving markets and shaping the local and global economy. Sign up for the latest insights into what possibilities these developments open for you and your business.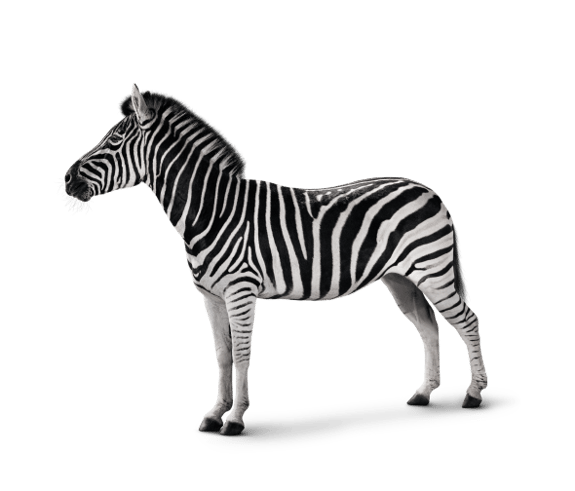 Latest articles from Focus