Six million young people out of work is a crisis for South Africa - our future workforce is not being educated, trained or employed. Compounding this, the longer people are out of work, the harder it is for them to re-enter the workforce.
Youth Employment Service (YES) is one of the first social compacts between government, business and labour created to give one million youth one million opportunities to succeed while securing South Africa's economic prosperity.
"Now I will have the experience. I want to make sure I grab this opportunity with both hands."
– Akani Mbondzisa
Akani's story
Twenty-six-year-old Akani Mbondzisa struggled to secure employment – he was always turned away with the response that he needed experience first.
Through the Youth Employment Service initiative, he's now started work as an intern at a logistics company in Mpumalanga.
He's one of the first 100 YES beneficiaries selected for a chance at quality work experience.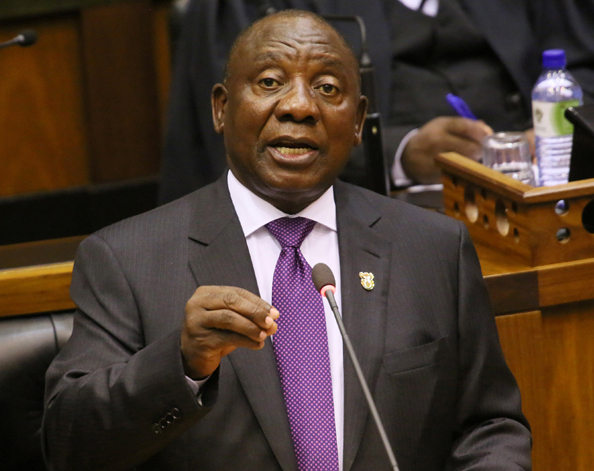 President Cyril Ramaphosa
We are looking at way beyond a million [jobs] because this is a movement – we've started a movement today.
Over the next three years, the Youth Employment Service (YES) – led and supported by the private sector - will incentivise businesses to employ young people, giving them a chance at a life-changing first work experience. 
Investec CEO Stephen Koseff together with Colin Coleman, Managing Director, Goldman Sachs, are leading the YES Programme as part of the CEO Initiative. 
Join the movement, #LetsCreateJobs for youth

For more Quick Update insights, click on the image below: