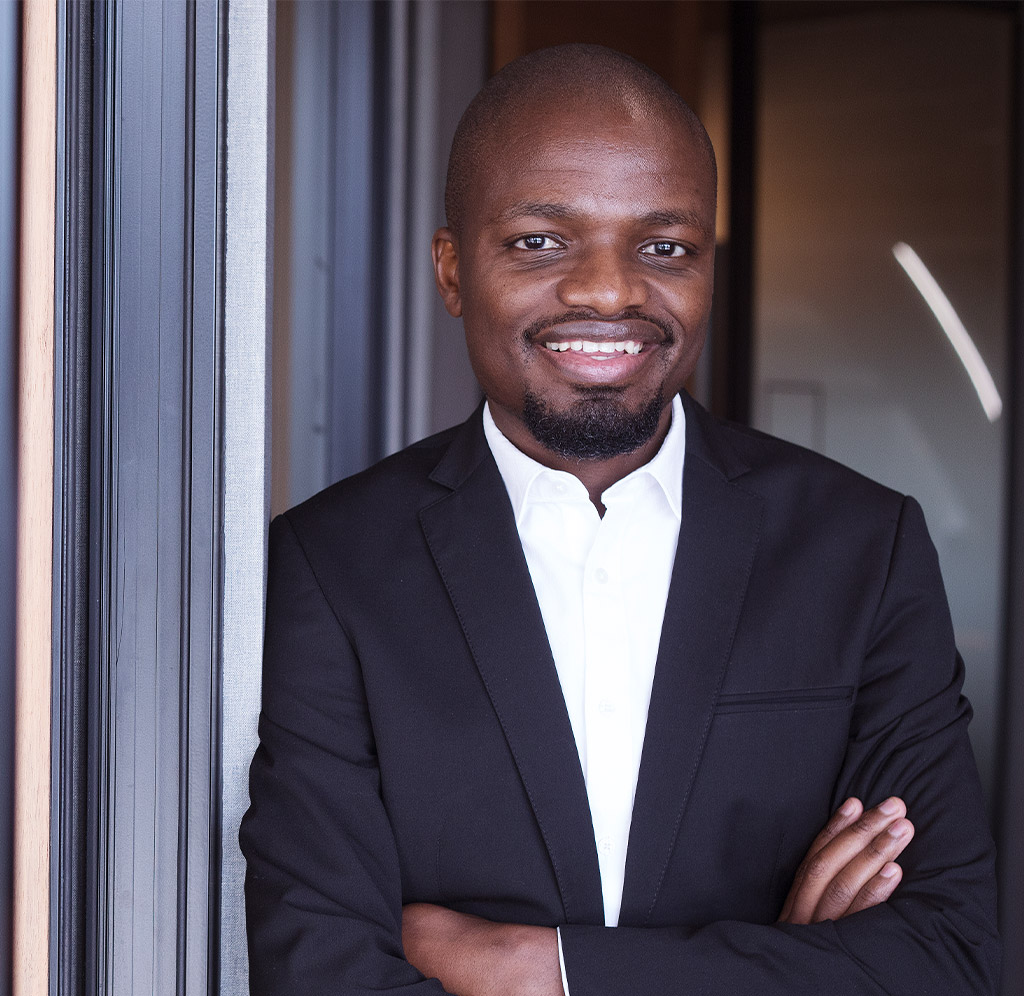 Sinenhlanhla Sithomo
Head of Insurance Business: Investec Life
I am the head product actuary at Investec Life and am responsible for leading product development, pricing, and insurance innovation. I also manage relationships with reinsurers and am responsible for support system development. Over the years, I've gained widespread actuarial experience in life insurance, healthcare financing, savings, and investments focusing on product design, product management, and technical marketing.
Background/experience
In my previous role as the head of technical marketing at Discovery, I was responsible for product design, developing distribution strategies, product positioning, and the roll-out of all new or enhanced health and rewards benefits.
I also worked at Old Mutual as an actuarial consultant and later, a product and value proposition manager.  
Qualifications
I hold an Honours Degree in Business Science (Actuarial Science) from the University of Cape Town. I am also a fellow of the Actuarial Society of South Africa (FASSA).