Receive investment expertise to assist you in making the right decisions to diversify your portfolio, manage risk and achieve your desired returns.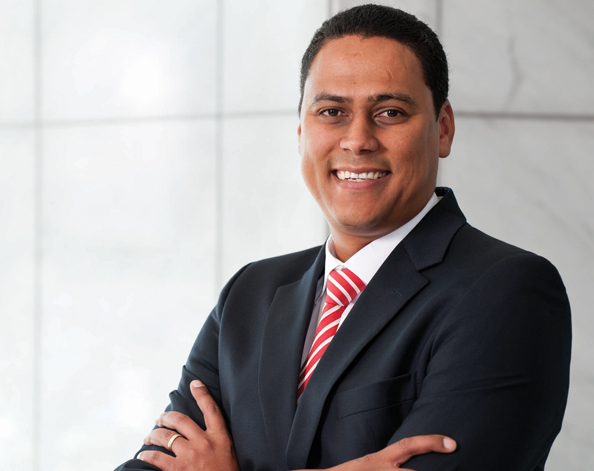 Laurence Adams, Institutional sales and structuring
Get expert advice across both vanilla debt and structured product offering from one place.
Let us assist you
Our experts are waiting for your queries.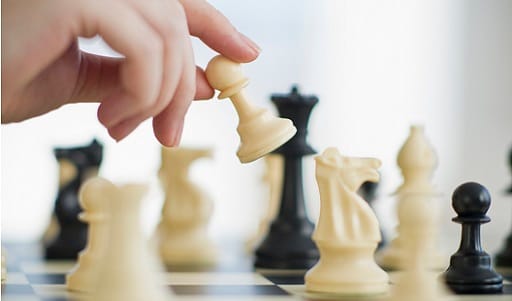 Strategic investing
For bold investment opportunities, you need specialised advice on structuring notes across asset classes. Gain access to money market, fixed income, equity and commodity structured products from one highly efficient and experienced team.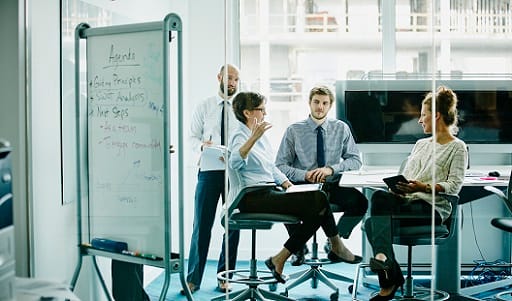 Specialised and integrated advice
Benefit from tailored, holistic solutions that address your specific requirements by drawing on our in-house tax, regulatory and legal specialists. Acquire structuring expertise to manage your interest rate, currency and liquidity risk associated with your asset portfolios.
For notes, unsecured bonds and debt products.
You may also be interested in:
Structured products
Gain exposure to products designed to protect your capital, or in some cases give positive returns, when a direct investment in the market would have produced a loss.

Investec and Goldman Sachs - a winning combination for South African institutions
Insights from Investec Focus