Share portfolio management
An investment solution for all your clients' needs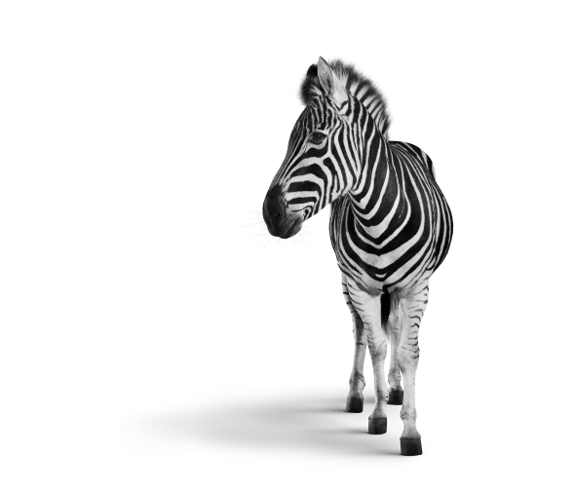 We handle the management of shares and multi-asset class mandates, both domestic and international, to help you realise your clients' investment goals.
A broad, transparent offering
We have a wide range of equity and multi-asset class (including regulation 28 compliant) segregated mandates, tailor-made for your clients based on their specific needs. Whether using voluntary or retirement savings, portfolios are transparent and are offered via asset management platforms and directly.

Research-driven decision making
Our portfolio managers and analysts have thorough local and international market and industry experience. Investment decisions are based on analysis of in-depth research. Our assumptions are tested against contrary views – all for your clients' benefit.

A global investment process
Our rigorous investment process draws on our expertise in the UK, South Africa, Ireland and Switzerland. A global strategy team determines the overall positioning and how much risk we take on, while regional asset allocation teams determine the best mix of asset classes and sectors.

Browse our actively managed portfolios and funds for intermediaries and their clients

Balanced High Equity Portfolio including Offshore
PDF
2.39 MB
Balanced Medium Equity Portfolio including Offshore
PDF
1.86 MB
Balanced Low Equity Portfolio including Offshore
PDF
1.85 MB
Start your wealth journey with us
Partner with Investec's team of investment experts to make smart choices to preserve and grow your wealth.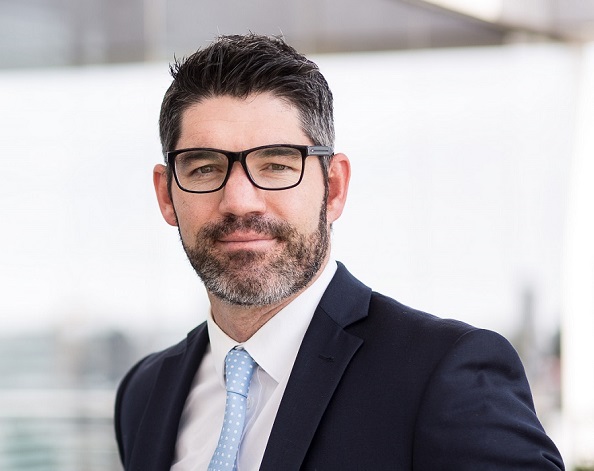 Ewan Naude, Intermediary Services head
We focus on delivering excellent performance on your clients' share portfolios so you can focus on your service to them.
OVER 100 YEARS'
total experience of the South African Investment Team
Service built around you and your clients
The service you give your clients is key to your success. We offer you our full support, whether in generating returns or keeping you up to date when it comes to strategy and portfolio changes – all so you can focus on giving the best service to your clients.
Scale and experience
As the largest private client manager in South Africa and one of the largest in the UK, you will  benefit from our scale and experience across different geographies, combined with access to expert local and global perspectives.

R322bn
total South African assets under management
£36bn
total UK, European and Asian assets under management
Actively managing your portfolio
Active investing enables you to take advantage of investment opportunities as they arise. This is how we can deliver benchmark-beating returns.

The importance of diversification
A well-diversified portfolio is one of the best ways to protect against shocks in global markets. This is why we invest in shares, sectors and geographies with performances that don't correlate with one another.

Local and global portfolios
We offer local and offshore managed segregated portfolios, as well as offshore collective investment schemes.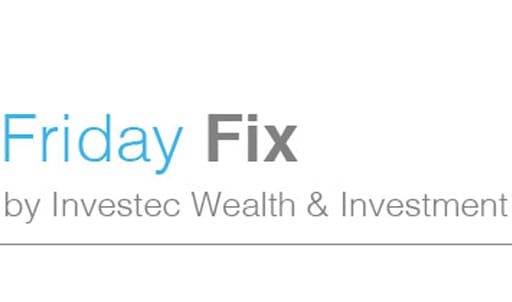 Get your weekly update

A weekly fix of investment news and views directly from the experts at Investec Wealth & Investment.