Stockbroking for Intermediaries
Helping your clients reach their investment goals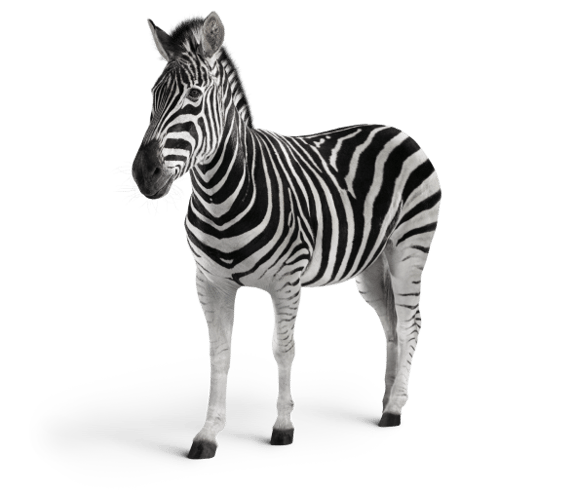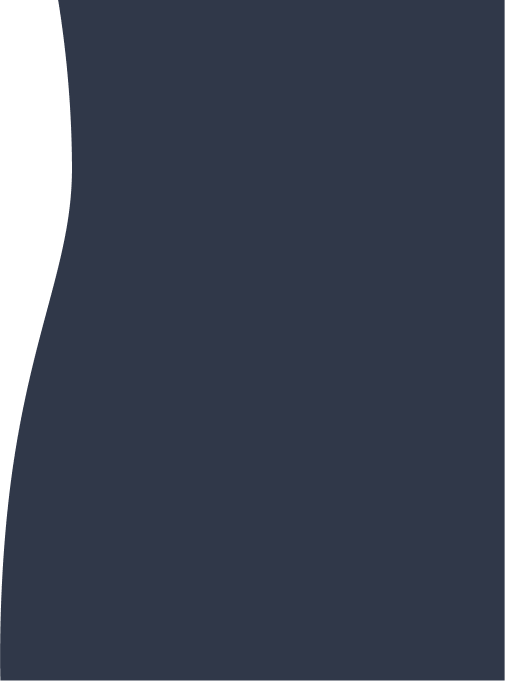 A professional stockbroking service to support the financial services you offer your clients.

Service that matches your professionalism
As an investment professional, we know you require an equally professional service to help you build your clients' portfolios. Whether you require insights in stock selection or are simply looking to execute trades, we're here to help.

Tap into our expertise
Our stockbrokers constantly engage with our research team which includes some of the best analysts in the industry. They also have access to macro, industry and company analysis from top research houses. Our approach is backed by our global investment strategy, bringing together the skills of our teams in the UK, South Africa, Switzerland, and Ireland.

An innovative range of investments
Our offering includes shares, derivatives such as contracts for difference, bonds and structured products. We can also advise on the use of gearing in your portfolio.

Buy and sell foreign-listed securities
You can buy and sell securities listed in New York, London, Europe, Canada and Australia, all through our local desk in South Africa. This is an execution only service (non-advisory).

Managing your risks
Investec is committed to the highest standards of risk management and compliance for you and your clients. All assets in client accounts are fully ring-fenced to ensure investor protection.

Start your wealth journey with us
Partner with our dedicated team to make smart, informed choices for your clients' wealth.
Other intermediary products and services you may be interested in
Contracts for Difference
Contracts for Difference (CFDs) give you access to the full price movements of JSE-listed Top 100 shares. CFDs are margined instruments, which means you have to place collateral of a percentage of the value of the shares.

Derivatives
Derivatives such as index futures and single stock futures are leveraged, margined contracts to buy or sell an underlying index or stock. Investors only need to put up a nominal amount as initial margin, but may have to pay in further margin if the position goes against them.

Structured Products
Structured Products provide the potential to earn a return higher than traditional bank deposits and/or deliver a known return for a specific investment circumstance, often with an initial protected investment.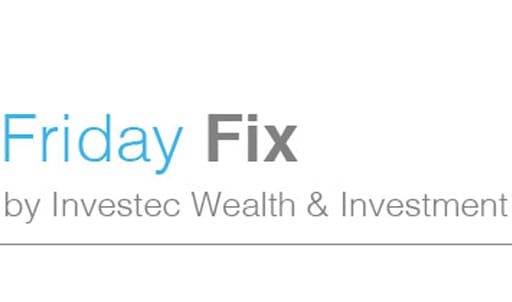 Get your weekly update
A weekly fix of investment news and views directly from the experts at Investec Wealth & Investment.