ISI BCI Protected Equity Fund
Capital preservation over the medium term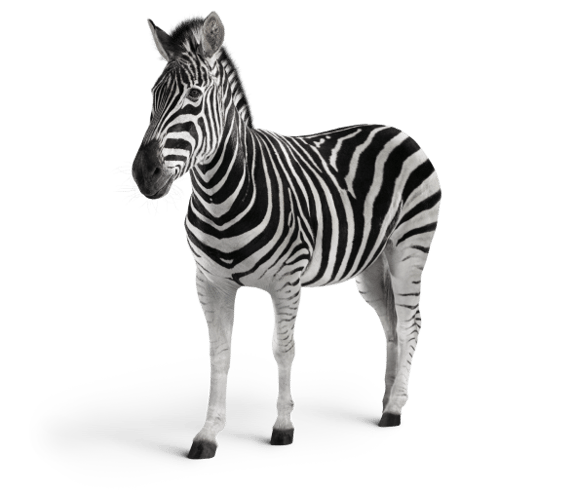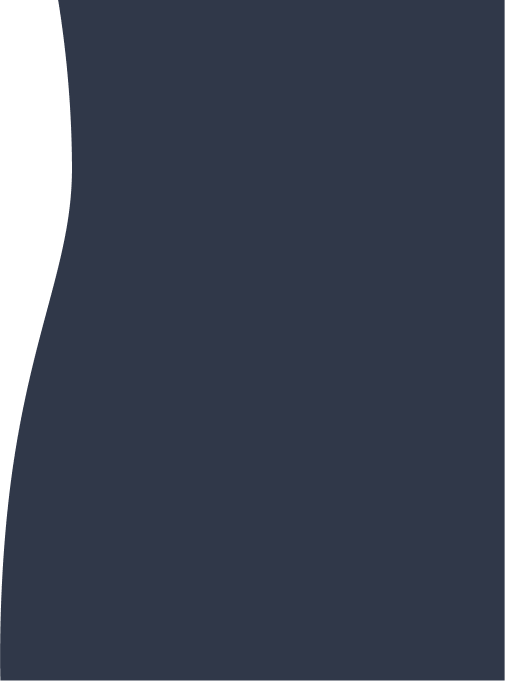 Suitable for investors with a medium to longer-term investment horizon who require participation in the equity market whilst limiting losses in extreme negative markets. 

The Investec Specialist Investments BCI Protected Equity Fund is a moderate to high-risk profile equity biased portfolio with the objective to provide investors with capital preservation over the medium term by providing meaningful exposure to the equity markets whilst simultaneously protecting the portfolio against severe equity market returns.
Protection strategies will include the use of financial instruments for efficient portfolio management purposes to reduce volatility and to provide protection against the full impact of negative equity market conditions in order to achieve its objective.
Why the BCI Protected Equity Fund?
Capital is preserved whilst retaining meaningful uncapped upside to local equity markets 
Earn 80-90% of the upside growth in local equity markets, whilst limiting losses to circa 10% 
Volatility is about a third less than that of local equity markets
Daily liquidity provides ongoing access to the Fund
Takes the fear out of investing in the equity markets
Let us assist you
Our experts are waiting for your queries
ISI BCI Protected Equity Fund February 2021
PDF
1.12 MB
ISI BCI Protected Equity Fund December 2020
PDF
1.24 MB
ISI BCI Protected Equity Fund September 2020
PDF
1.11 MB
Let us assist you
Our experts are waiting for your queries
Insights from Investec Focus