Electronic Execution Services
Streamlined trading
Achieve your trading objectives. Receive a high quality, tailored solution when you partner with an electronic execution services team that offers a broad range of tools to help you achieve your investment goals.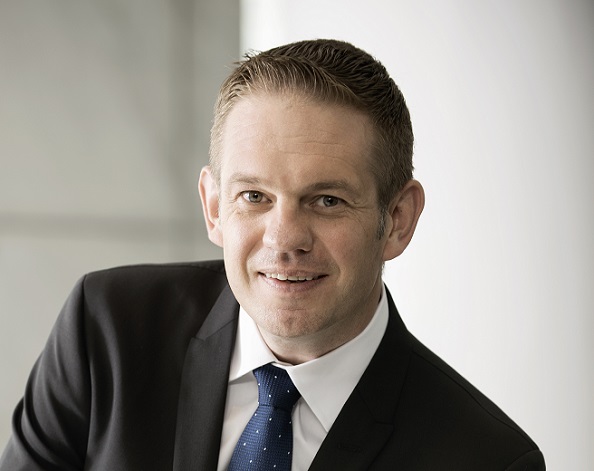 "Get low latency market access, flexible connectivity and the best execution solutions as part of our Out of the Ordinary service."

Andries Potgieter, Electronic Execution Services
Investec and Goldman Sachs - a winning combination for South African institutions
Get exactly what you need
Reduce the implementation costs of your investments by adopting a strategy geared towards understanding all your requirements in order to deliver top execution solutions. We accomplish this by drawing on our wealth of experience, expert quantitative analysis and cutting edge technology.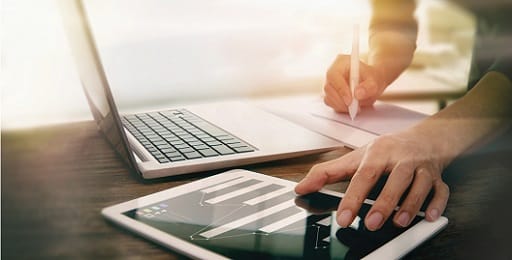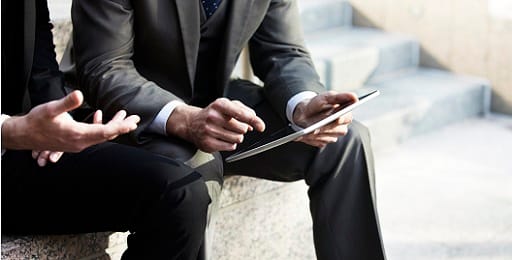 Take a holistic approach
Benefit from a dynamic toolset that can help you steer through a range of market circumstances. We manage information leakages, anti-gaming and understanding market micro-structures to design an efficient and reliable trading solution for your business. 

Let us assist you
Our experts are waiting for your queries.
You may also be interested in:
Equities
Your business can benefit from a bold and strategic approach to investing. Partner with a team that brings together distribution, derivative trading and structuring under one umbrella. 

Equity finance
Acquire exposure to underlying share movements in both developed and emerging markets by partnering with a team that has experience in originating and structuring products across a range of multiple instruments.

Prime services
Maximise your returns and minimise risk by choosing a fully integrated and risk-smart prime services solution.