Equity Derivatives
Where speed and innovation matter
Whether you're interested in protecting your value, creating exposure to a particular equity or designing a customised basket of stocks, we're focused on providing structures that best suit your unique requirements.
Investec and Goldman Sachs - a winning combination for South African institutions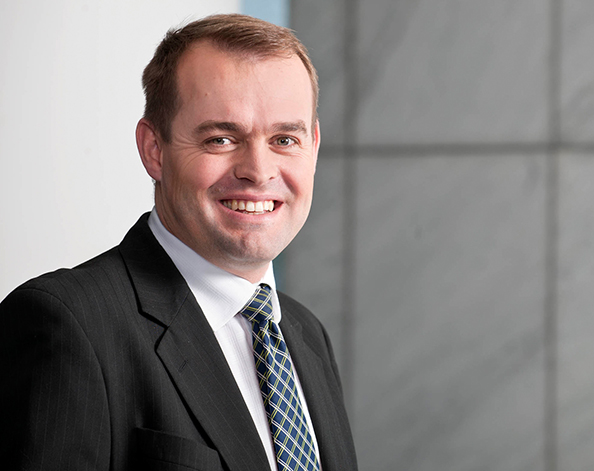 "Choose a partner that brings together Equity Structuring, Equity Finance and equity options to provide products that optimise the way you trade."

Tinus Rautenbach, Equities
Let us assist you
Our experts are waiting for your queries.
Choose the right trading partner
Options have proven to be a superior and prudent investment tool that offers flexibility, leverage, diversification and control that can protect your portfolio and/or enhance your returns. Why not trade them with us, where speed, innovation and high-touch service matters?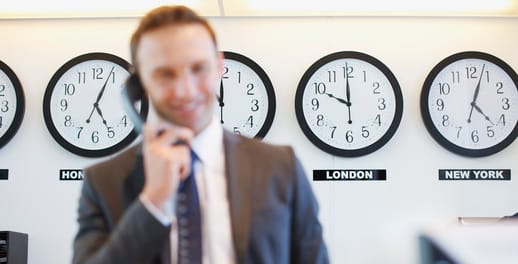 Customise your trading experience
We specialise in non-linear derivatives, including puts and calls, collars, spreads, fences and exotics. Receive an efficient approach to trading that minimises risk and maximises your returns.
You may also be interested in:
Equity finance
Acquire exposure to underlying share movements in both developed and emerging markets, across a range of multiple instruments.
Equity structuring
Receive optimal bespoke structuring solutions and advisory services for complex structures and transactions, which typically involve equity derivatives features.
Equity research
Get access to independent and customised equity research that adds real value to your investment process.