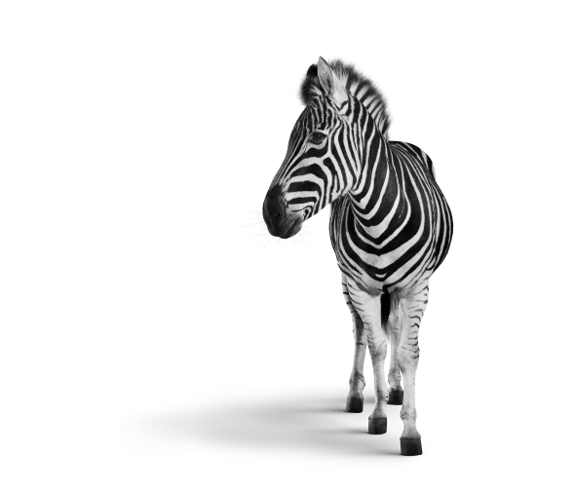 Modify your risk profile through the leverage that warrants provide. Take the opportunity to invest in a range of products that give you exposure to the performance of the listed property sector.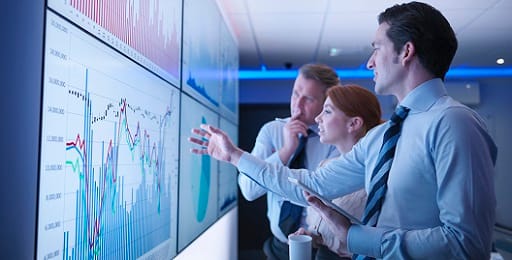 Warrants are tradable rights to buy and sell shares. Pay a fraction of the share price upfront and gain access to the equity derivative markets through investment products that offer you the right, not the obligation, to buy or sell a defined asset at a predetermined price, and on a fixed date or up until expiry. 
Pricing supplements (ordered by date)
Let us assist you
Our experts are waiting for your queries.
You may also be interested in:
Exchange traded notes
Invest through our exchange-traded notes and gain access to markets and strategies usually limited to institutional type investors and traders.
IDX Futures
Gain exposure to international securities without any of the complications normally associated with cross-border financial transactions.

Single stock futures
Amplify your exposure to movements in a wider range of shares by trading JSE listed single stock futures.
Speak to your stockbroker and invest in our Property+ products on the JSE, to gain long-term leveraged exposure to the performance of the listed property sector.

Disclaimer
Although information has been obtained from sources believed to be reliable, Investec Securities Proprietary Limited or its affiliates and/or subsidiaries (collectively "ISL") does not warrant it completeness or accuracy. Opinions and estimates represent ISL's view at the time of going to print and are subject to change without notice. The information contained herein is for information purposes only and readers should not rely on such information as advice in relation to a specific issue without taking financial, banking, investment or other professional advice. ISL and/or its employees may hold a position in any securities or financial instruments mentioned herein. The information contained in this document does not constitute an offer or solicitation of investment, financial or banking services by ISL. ISL accepts no liability for any loss or damage of whatsoever nature including, but not limited to, loss of profits, goodwill or any type of financial or other pecuniary or direct or special indirect or consequential loss howsoever arising whether in negligence or for breach of contract or other duty as a result of use of the or reliance on the information contained in this document, whether authorised or not. ISL does not make representation that the information provided is appropriate for use in all jurisdictions or by all investors or other potential clients who are therefore responsible for compliance with their applicable local laws and regulations. This document may not be reproduced in whole or in part or copies circulated without the prior written consent of ISL. Registration No.1972/008905/07. Member of the JSE Equity, Equity Derivatives, Currency Derivatives, Bond Derivatives and Interest Rate Derivatives Markets. An authorised financial services provider No. 15886. A registered credit provider registration no. NCRCP262 – Note this is not applicable to institutional.