Fox Street 3 (RF) Limited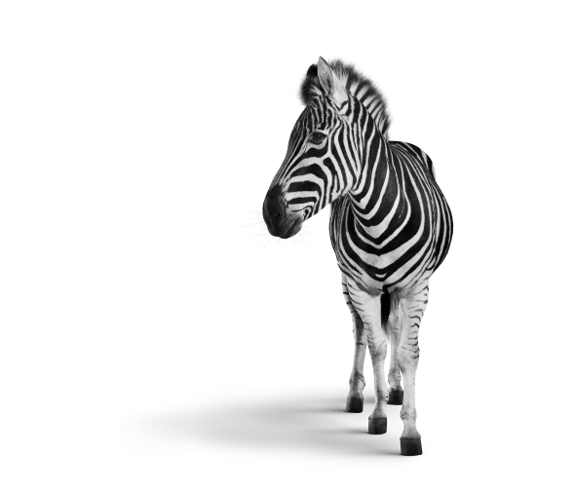 Fox Street 3 (RF) Limited ("Fox Street 3") is an amortising securitisation programme of prime home loans, originated by Investec Private Bank and extended to borrowers located in South Africa.
Securitisation forms part of Investec's funding strategy and provides a diversified source of funding. Investec Bank Limited acts as servicer and administrator to Fox Street.
The Issuer is an insolvency remote entity operating in accordance with the requirements of the Securitisation Scheme Regulations.
Fox Street 3 (RF) - Programme Memorandum - 04-10-2021
PDF
2.93 MB
Fox Street 3 (RF) - Information Statement - 04-10-2021
PDF
244.13 KB
Fox Street 3 (RF) Limited - Guarantee Custody Certificate
PDF
268.53 KB
Fox Street 3 (RF) Limited - 2020 Updated Asset Quality Note under Note18
PDF
89.92 KB
Fox Street 3 (RF) Limited - 2019 Updated Asset Quality under Note18
PDF
90.07 KB
Fox Street 3 (RF) - Investor Report - 20-04-2022
PDF
205.8 KB
Audited fiancial statements
Fox Street 3 (RF) Limited - Annual Financial Statements - 31-03-2023
PDF
1.35 MB
Fox Street 3 (RF) Limited - Annual Financial Statements - 31-03-2022
PDF
1.43 MB
Fox Street 3 (RF) Limited - Annual Financial Statements - 31-03-2021
PDF
1.11 MB
Fox Street 3 (RF) Limited - Annual Financial Statements - 31-03-2020
PDF
1.39 MB
Fox Street 3 (RF) Limited - Annual Financial Statements - 31-03-2019
PDF
2.66 MB
CREDIT RATING AGENCY DOCUMENTATION
Fox Street 3 (RF) - Credit Rating Announcement - 29-11-2022
PDF
173.3 KB