Fox Street 6 (RF) Limited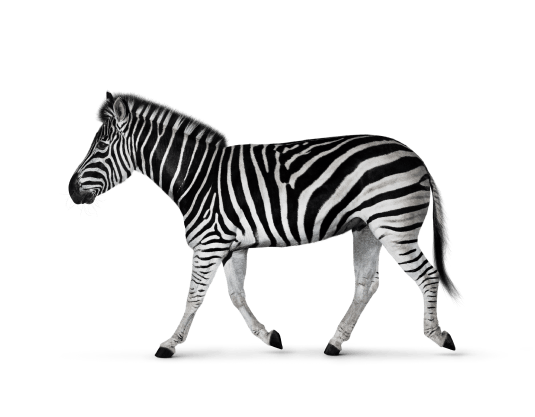 Fox Street 6 (RF) Limited ("Fox Street") is an amortising securitisation programme of prime home loans, originated by Investec Private Bank and extended to borrowers located in South Africa. Investec launched its Fox Street programme in 2013 and is an established RMBS sponsor. 
Securitisation forms part of Investec's funding strategy and provides a diversified source of funding. Investec Bank Limited acts as a servicer and administrator to Fox Street. 
Credit Rating Agency Documentation
Fox Street 6 (RF) Limited Surveillance Report July 2023
PDF
195.79 KB
Fox Street 6 (RF) Limited Surveillance Report August 2022
PDF
543.04 KB
Fox Street 6 (RF) Limited New Issuance Report
PDF
1.03 MB
Fox Street 6 (RF) Limited Surveillance Report May 2019
PDF
440.46 KB