Investec for Intermediaries
A partnership you can count on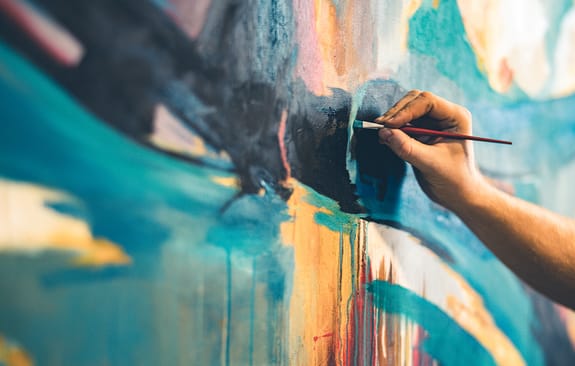 Financial products, services, and expertise for intermediaries
In order for you to deliver holistic financial services and advice to your clients, you need a partner who is focused on understanding your needs and provides you with products, services, and expertise – in a seamless and integrated manner. Our combination of dedicated relationships, a single platform as well as expert solutions, provides you with an offering that all adds up to a partnership of value for you and your clients. 
Speak to us to save, invest and trade on behalf of your clients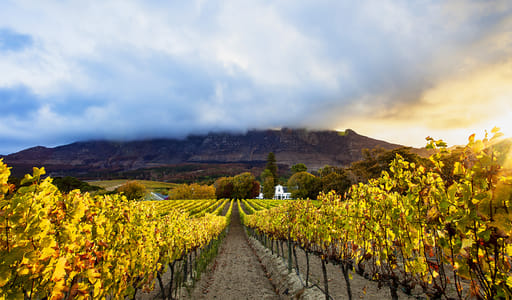 Cash management
It's a big responsibility to manage your clients' money. Our secure, online third party cash management system is simple, efficient, and helps you to deliver a high level of service to your clients whilst offering them competitive savings products and rates.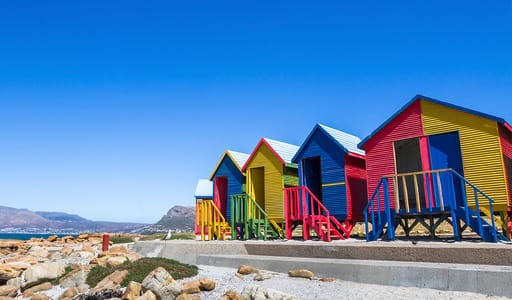 Structured Products
Structured Products are designed to offer investors easy access to local or international markets with capital protection and the potential to earn enhanced returns. We constantly review investment strategies, pricing opportunities, and market dynamics around the world to develop a range of products appropriate for various market conditions to suit the needs of investors.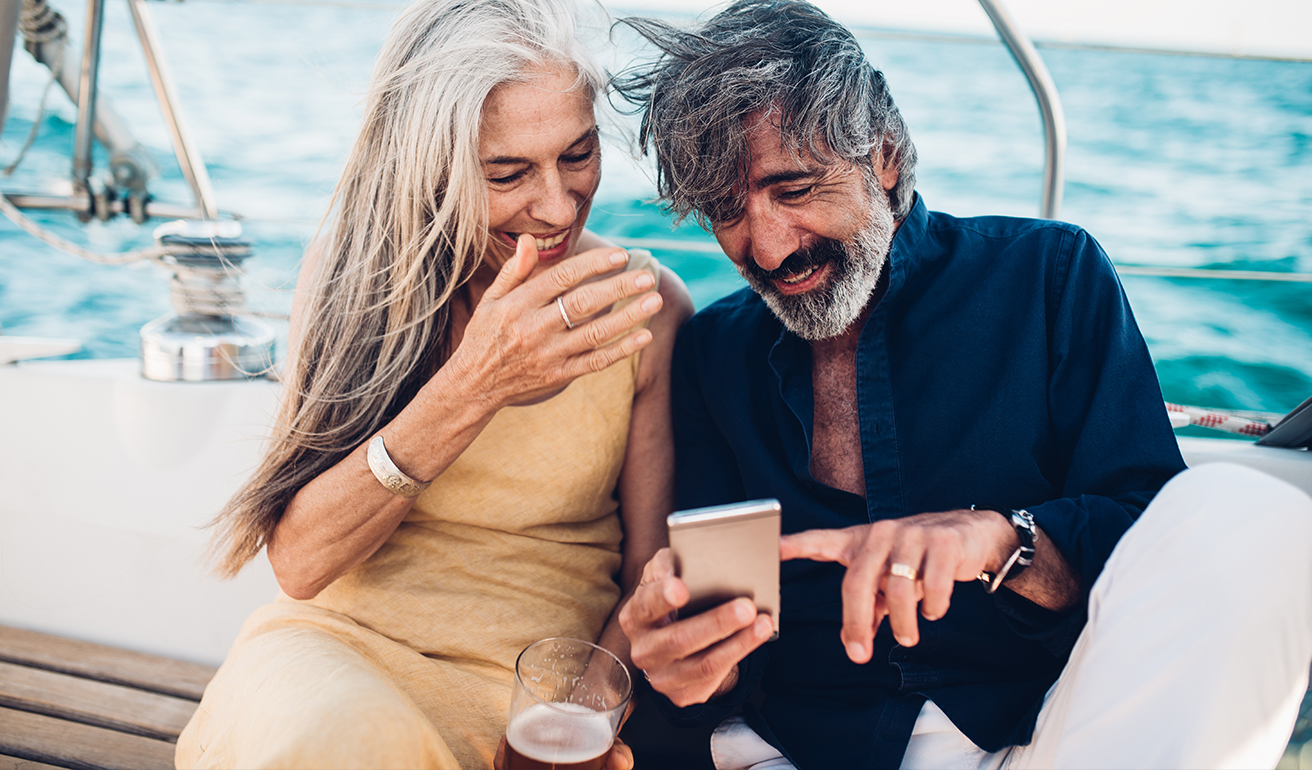 Life Investments
Investec Life is pleased to offer investors an investment Policy (endowment) containing an underlying product that provides a fixed investment return over five years.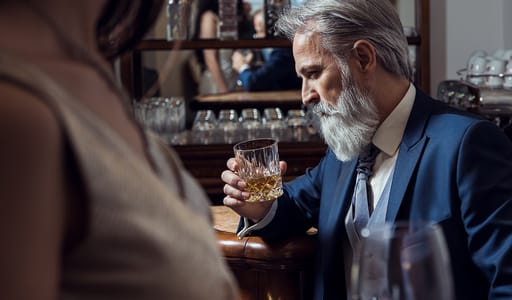 Bespoke Investments
Bespoke Investments is a specialised structured investment products business. We partner with Intermediaries to fully understand and address the specific client investment needs and requirements, allowing us to implement these in a tailor-made Outcomes-Based Investment (OBI) strategy.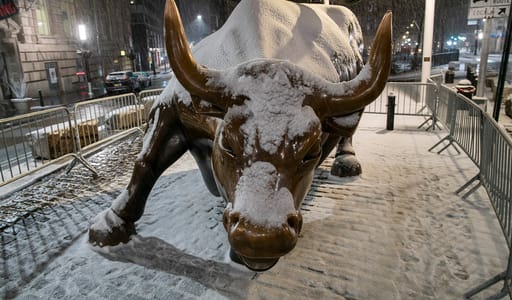 Foreign Exchange
Execute foreign exchange transactions for your clients through our dedicated foreign exchange team, or directly through our customisable web-based system that allows you to view and trade on live tradeable market rates. From offshore investments to sophisticated hedging solutions, no matter the size and scale of your clients' interests, we can help you deal with all of their foreign exchange requirements.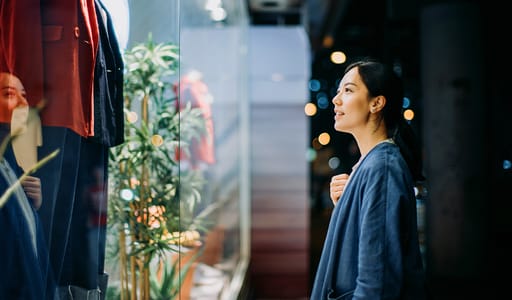 Equity Products
Our equities and prime services teams offer specialised and bespoke services for your clients' equity portfolios, helping you to add value to them. Investec Prime Services offers a complete solution for your clients in global equity execution, asset-backed lending solutions, custody, reporting, clearing, and other prime broking-related services.
"The value of Investec for Intermediaries is in bringing together components of value that have been existing for our intermediary clients within the Specialist Bank for many years."


Renè Grobler - head of Investec for Intermediaries